High Court bench rejects hearing against 'Adam' on Sunday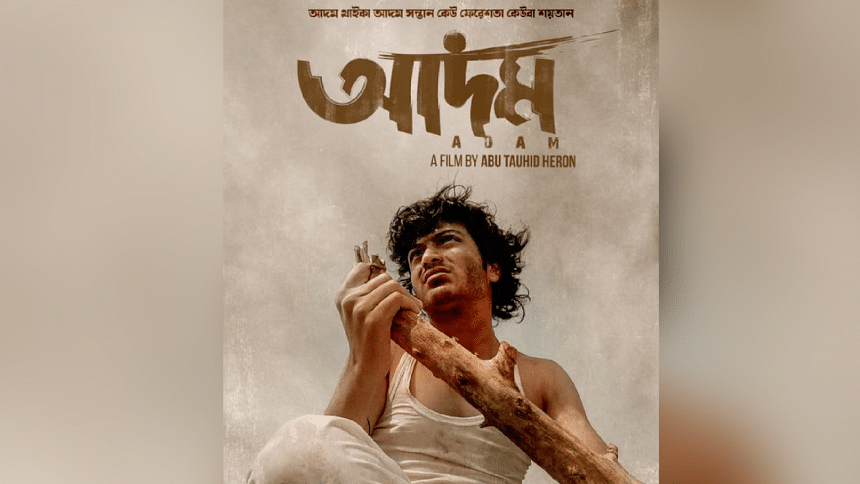 The writ-petition filed against Abu Tauhid Heron's directorial film, "Adam", on last Thursday, was supposed to have a court hearing within this week. However, a High Court bench consisting of Justice Sardar Md Rashed Jahangir, and Justice Biswajit Debnath rejected the court hearing for the case on Sunday.
The writ-petition was filed by Md Jamil Hasan, requesting to ban "Adam" from airing on the basis of the film containing scenes and messages that hurt religious sentiments and promotes extramarital affairs.
The High Court bench also advised the complainant to take the case to a regular High Court bench for hearing.
Expected to premiere this coming Eid, "Adam" stars Yash Rohan and Jannatul Ferdous Oishee in the central roles. The film also features Rangan Riddo, Allen Shubhro, Shahiduzzaman Selim, Monira Akter Mithu, and Raisul Islam Asad, amongst others.