Sushama Sarker set to shine in three new films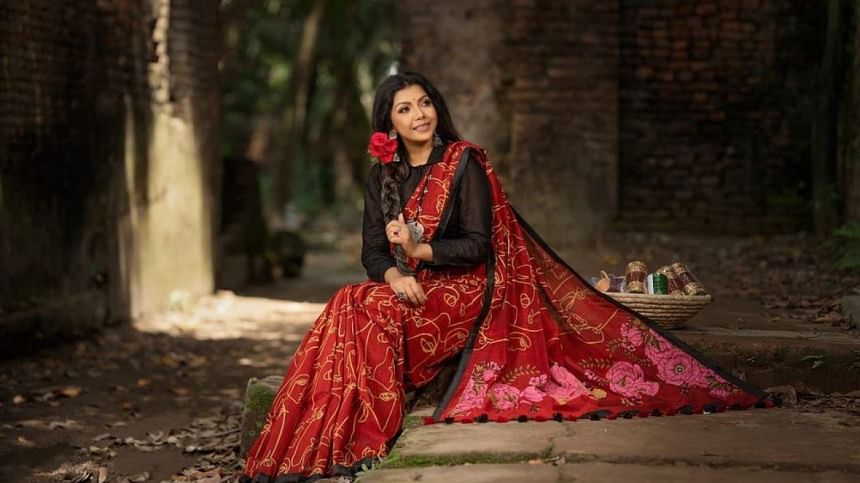 Sushama Sarker, a popular face in the world of stage and television acting with a career spanning over two decades, has made a significant mark in both the theatrical and television realms. She has also graced the silver screen with her talents, contributing to a slew of acclaimed films over the years.
One eagerly anticipated project in her filmography is the film "Peyarar Subash" (The Scent of Sin), directed by Nurul Alam Atique, where Sushama takes on a pivotal role. This film is currently awaiting its much-awaited release, promising audiences an engaging cinematic experience.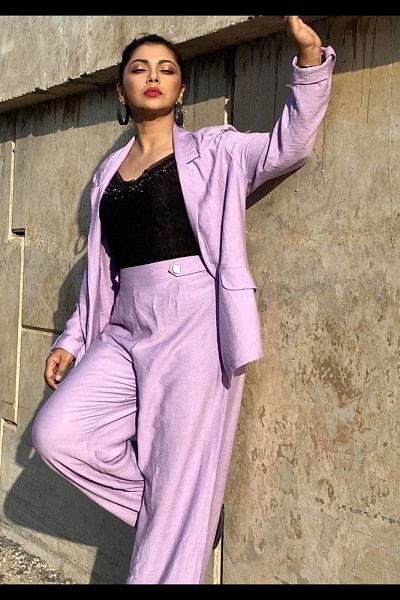 Meanwhile, she has recently inked deals for three new movies, further cementing her status as a versatile actress. Presently, she finds herself in Gaibandha, engrossed in the filming of an intriguing project.
Sushama is currently shooting for"Bhor", a government-funded film based on the Liberation War. Speaking about the project, the actress expressed, "The entire unit is diligently shooting in Gaibandha city. 'Bhor' boasts a remarkable and emotionally charged storyline that will undoubtedly captivate audiences."
Under the direction of Aminur Rahman Khan, the shooting for "Bhor" is scheduled to continue until September 27.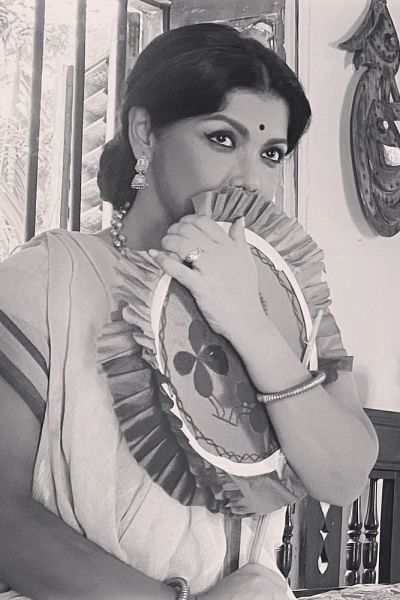 On a parallel note, the "Progga Paromita" actress recently wrapped up shooting for another project, titled "Ekattor Korotole Chhinnomatha", helmed by director Rafiqul Anwar Russell. The government-funded film is inspired by Hasan Azizul Haque's essay and is focused on the theme of the Liberation War. Sushama portrays the character named Jahan, offering viewers a poignant glimpse into the life of a young girl during the tumultuous events of 1971.
Reflecting on her involvement in this project, she remarked, "The movie I am working on, inspired by Hasan Azizul Haque sir's essay, is truly distinct. It is a privilege to bring the words of such a renowned writer to life on the screen."
In addition to these endeavours, Sushama has also signed on for Raihan Khan's upcoming film, titled "Payel." With these three diverse roles in her upcoming projects, audiences can anticipate witnessing her remarkable versatility as an actress.
Furthermore, fans can look forward to the release of the film "Chaya", directed by Wazed Ali Sumon. The project has already completed its shooting and dubbing phases.