Tickets sold out for Farooki's 'Autobiography' at Busan International Film fest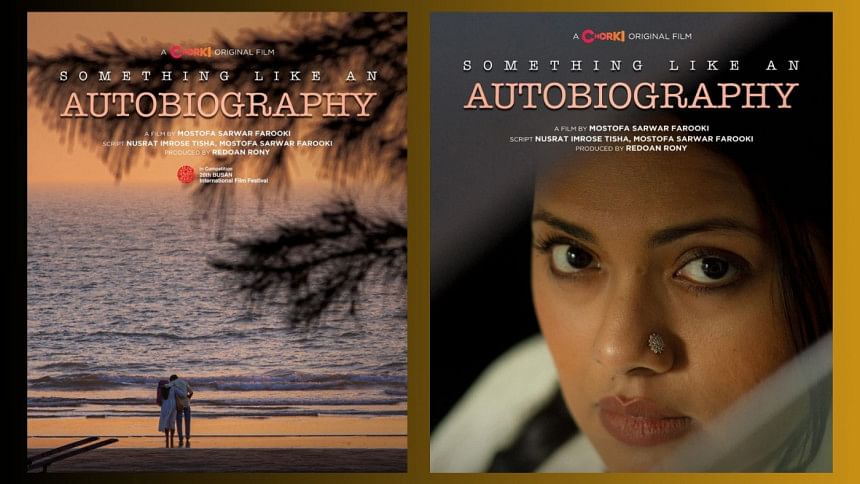 Film enthusiasts and fans of director Mostofa Sarwar Farooki's work are in a frenzy as tickets for the screening of his film "Something Like an Autobiography", part of the much-anticipated "Minister of Love" project by Chorki, sold out within hours of going on sale at the 28th Busan International Film Festival.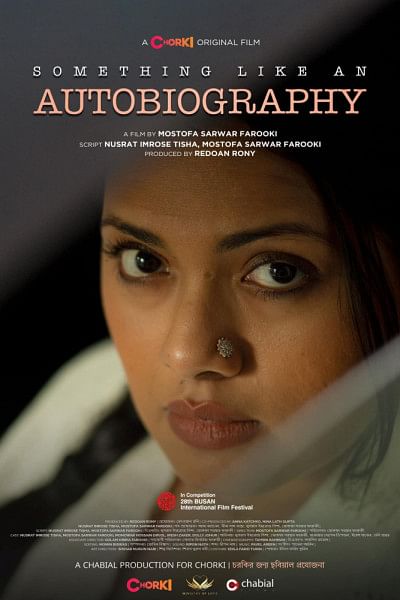 The "Minister of Love" project, a collection of twelve new Chorki original films directed by twelve distinct directors, has generated significant buzz in the film industry and amongst cinema lovers. Mostofa Sarwar Farooki, who creatively guided and co-produced the entire project, has also directed "Last Defenders of Monogamy" as part of this unique venture.
Expressing his excitement, Farooki shared on social media, "A pain in the past few years has been that I couldn't engage with my audience. Chorki's original films, 'Autobiography' and 'Monogamy', made for the 'Ministry of Love' project, will eliminate this pain soon– nothing is happier than that."
"Something Like an Autobiography" will have three screenings– one at Busan Cinema Centre's Cinematheque theatre on October 8 and two at Lotte Cinema on October 9 and October 11. However, what has gained the most attention is that tickets for the first screening, scheduled for October 8, sold out on the very first day they became available.
The film is produced by Redoan Rony and features a script penned by Nusrat Imrose Tisha and Mostofa Sarwar Farooki.