Covid-19 infection rate declining in port city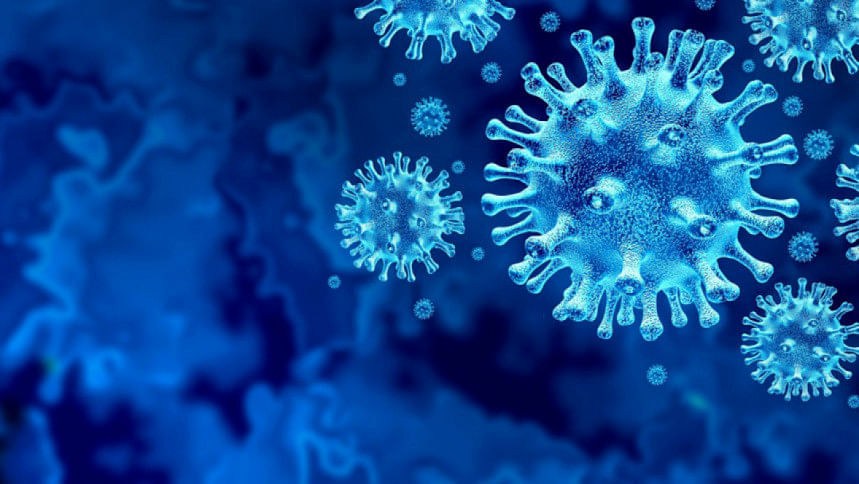 The Covid-19 positivity rate in the port city has been showing a downward trend for four consecutive days now.
The rate  was 16.89 percent yesterday, while it was 18.88 on Thursday, 21.39 on Wednesday and 24.39 on Tuesday, said sources in Chattogram Civil Surgeon Office.
In the last 24 hours till yesterday, 539 new cases were detected after 3,190 samples were tested. No patient died by this time, said Dr Elias Chowdhury, civil surgeon of Chattogram.
Terming the trend a sign of decreasing infection rate for the days to come, head of Bangladesh Institute of Tropical and Infectious Diseases Laboratory Prof Shakeel Ahmed said perhaps the district is inching towards herd immunity.
"But we should not be satisfied until the infection rate decreases below 5 percent," he said. "We should all follow health guidelines strictly. Those who are still unvaccinated should get jabs as soon as possible."
Dr Abdur Rob, head of Covid-19 ward at Chattogram General Hospital, said patients who test positive these days only show mild symptoms and don't need to be admitted to hospital.