Top 3 hand bag trends: Fashion accessories you need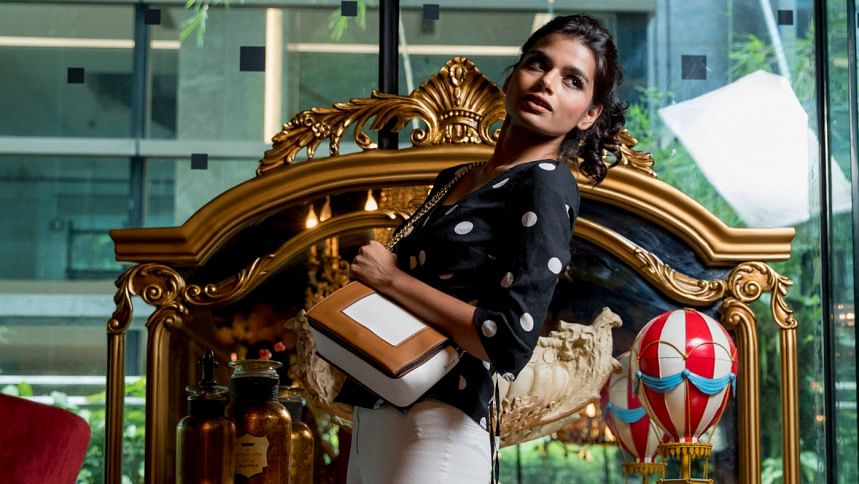 Haters will hate and naysayers will dismiss it as frivolous and shallow but we women love our bags. And what's not love about bags? They instantly bring sophistication and elegance to a look, help us carry our essentials in élan and add polish to an ordinary ensemble. Every season, exciting new trends emerge in the world of handbags, some more game-changing than others. While existing shapes and designs reign supreme, new shapes and designs are equally cool and deserve a spot in every stylish woman's bag wardrobe. Choosing one can be mind-boggling when there are so many interesting options out there so we have done the dirty work and selected the hottest shapes and designs for you to add to your repertoire!
Belt bag
Also known as the bum bag or fanny pack, this is a versatile one for those on the run. Relegated to tourists busy exploring a new country who needed to keep their valuables close and easily accessible the modern belt bag is so much more. Perfect solution for mums on the run, teens on the go, active kids who like to have their hands free, cool youngsters slinging it across their chest — we all need a belt bag in our lives!
A far cry from its old counterpart the modern belt bag can be whatever you want it to be. It has received love and adulation from every designer imaginable and one is likely to find a version they can make their own. From rhinestone-studded ones to chic furry ones and every other kind in between, there is one for every person out there.
Mini bag
Cute and compact a mini bag is packs little but is a sartorial heavy-hitter. It's not practical at all, we have to admit, but boy is it sweet and stylish! Perfect for night-outs, formal gatherings and any time you want to carry it a mini is a must-have in the modern fashionista's wardrobe. There is a wide array of styles to choose from at every price point and has replaced the clutch in form and function.
The pouch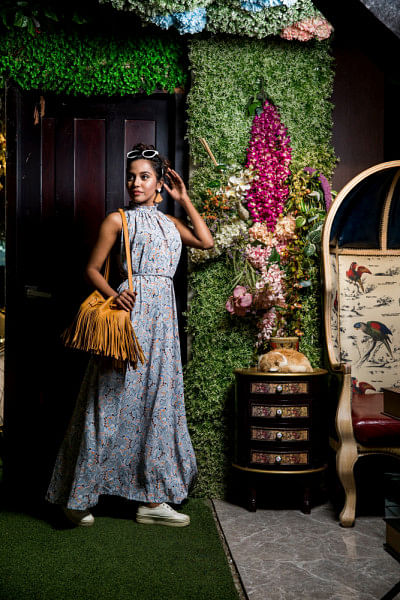 A shape (or lack thereof!) made popular by handbag giant Bottega Veneta — the soft, squishy pouch is the modern descendent of the oversized clutch. Rendered in sumptuous, buttery leather this style is chic and sophisticated. While meant to be tucked niftily under the arm, some versions come with a thick metal strap for hands-free carrying.