10 beautiful countries you can travel to without a visa
Embark on a captivating journey through the world's most breath-taking countries without having to worry about visa troubles.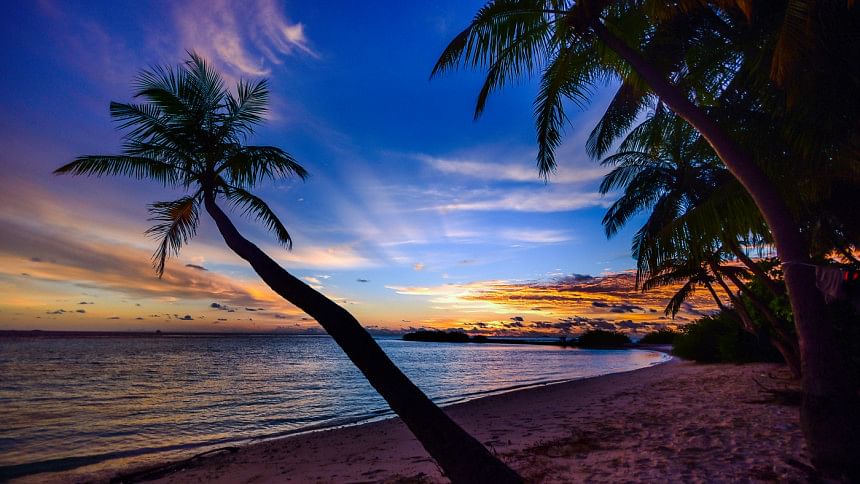 The world we live in has countless destinations for us to wander off to. Some are very popular and some slightly less so. As Bangladeshis, our passport makes it quite challenging to just fly off somewhere and enjoy some quality vacation time. But we at Star Lifestyle have taken on this challenge and have carefully curated some of the world's best destinations that you can visit without a visa. With just a little bit of prior preparation and some know-how, you too can visit them worry free and visa free. Say goodbye to queueing up in long lines for weeks on end!
Before we start exploring, there's one important thing to keep in mind. Some of these countries will require an e-visa and some will provide a visa on arrival. They are both very easy procedures and only take up about 30 minutes of your time to complete.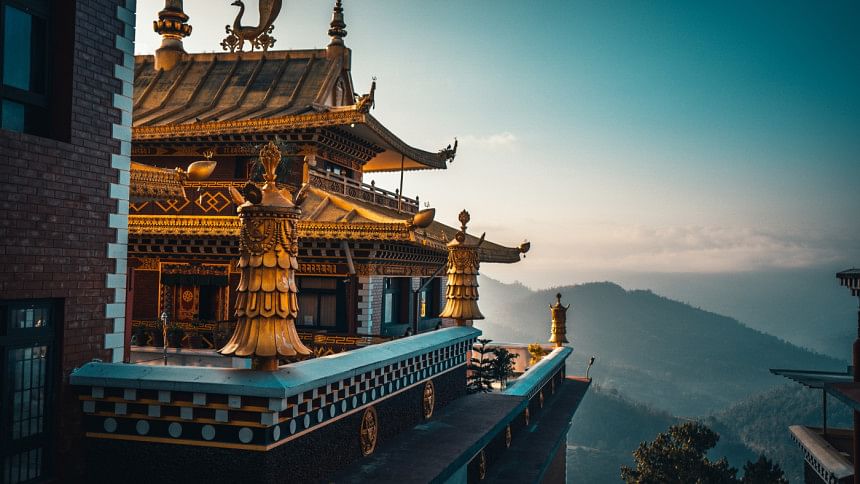 Bhutan
Nestled in the heart of the Himalayas, Bhutan captivates travellers with its rejuvenating landscapes and rich cultural heritage. The kingdom of happiness, as it's known, boasts snow-capped mountains, vast valleys and ancient Buddhist temples. A truly unique travel experience which, as a Bangladeshi, requires no visa whatsoever!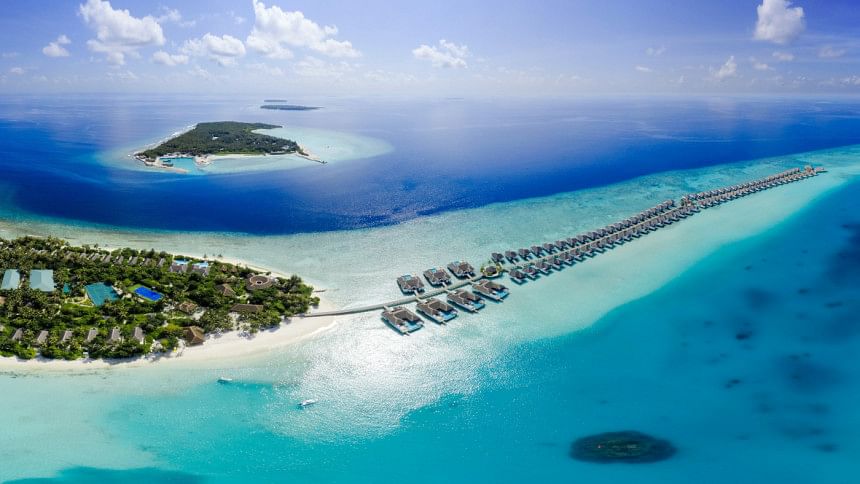 Maldives
A true tropical paradise in every sense of the word, Maldives is famous for its turquoise waters, sandy beaches and lush marine life. All of Maldives's islands are studded with luxury hotels and resorts, travellers can experience a myriad of activities from snorkelling to diving expeditions and breath-taking sunsets. Bangladeshis need only a visa on arrival which makes Maldives easily accessible.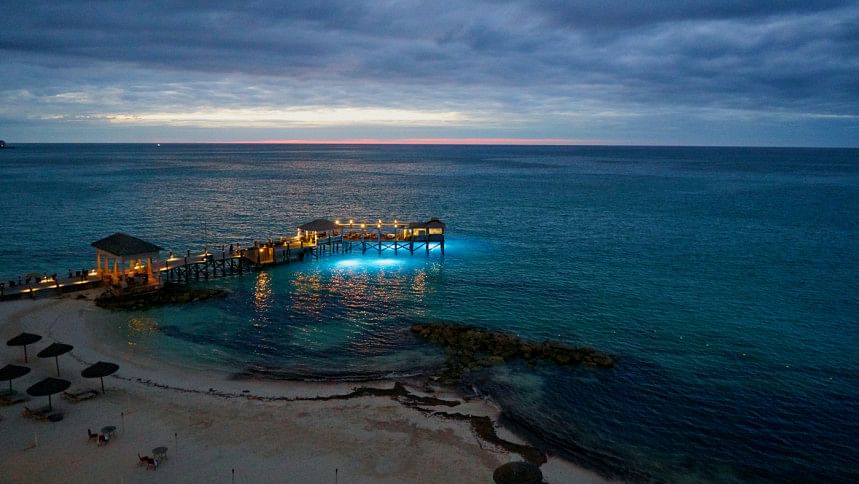 Bahamas
The Bahamas enchants its visitors with heavenly beaches, vibrant coral reefs and laid-back island atmosphere. From Nassau to the more secluded Exumas, the archipelago has some of the clearest waters, allowing visitors to swim with dolphins and explore underwater caves. Bangladeshis can travel here without needing a visa of any kind.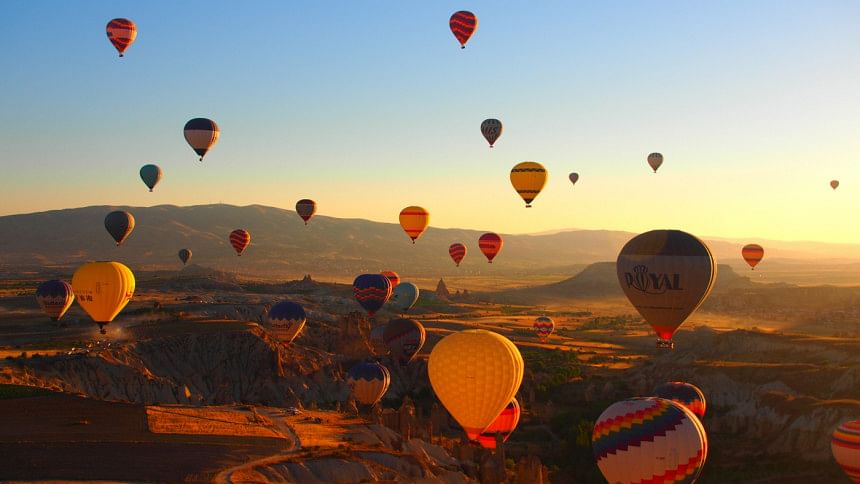 Turkey
A bridge between Asia and Europe, Turkey is a rich cultural country with many historical landscapes and treasures. Visitors can expect colourful bazars, mouth-watering cuisine and serene coastlines of the Aegean and Mediterranean seas. Bangladeshis will have to apply for an e-visa from the comfort of their home prior to travelling here.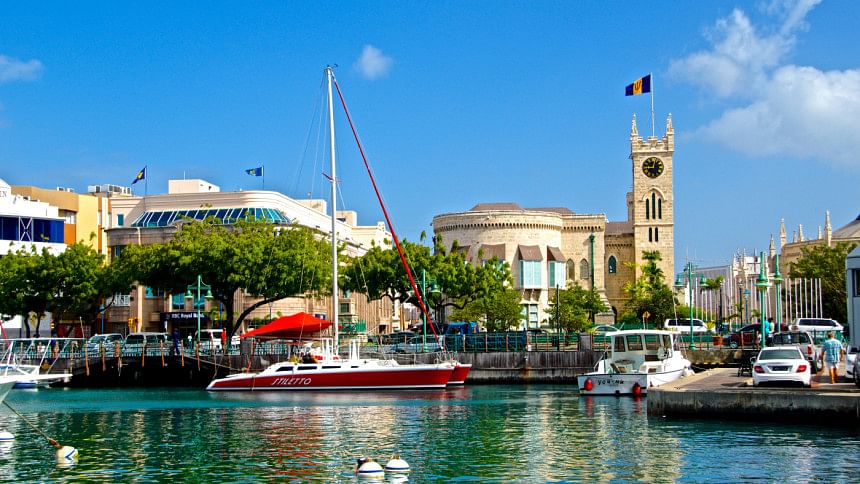 Barbados
This Caribbean gem boasts azure beaches, a vibrant culture and lively festivals. With a rich colonial heritage, there's a lot to explore there from swimming with turtles, underwater reefs to its exquisite cuisine. As of 2023, Bangladeshis can travel to Barbados without any visa necessary.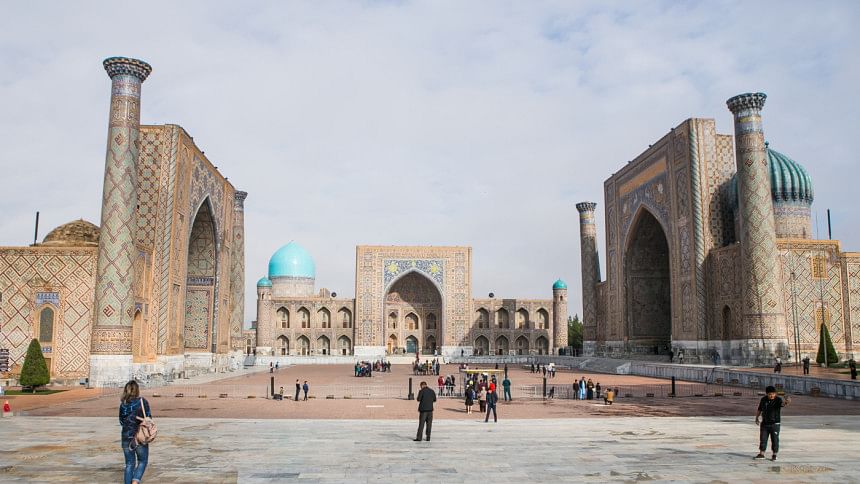 Uzbekistan
One of the most underrated tourist destinations, Uzbekistan unveils the treasures of the Silk Road and its ancient city architecture. The cities of Bukhra and Khiva boast historical mosques, intricate tilework and magnificent palaces. You will, as a Bangladeshi, require an e-visa prior to travelling to this hidden gem.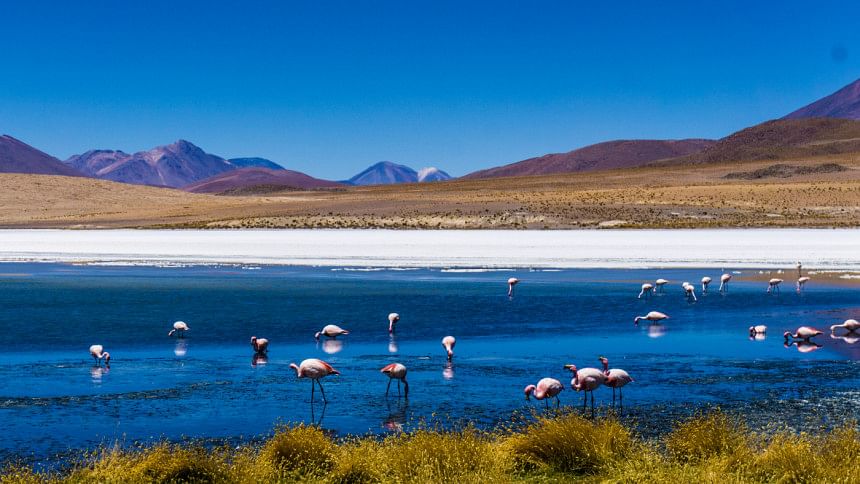 Bolivia
A country with several biomes of unique experiences such as the Andes mountains, the vast amazon rainforest and the Atacama Desert all in one country. Bolivia offers a hospitable south American culture and plenty of landscape and historical sites to discover. And the best part is for Bangladeshis, the visa on arrival feature is present for a worry-free travel experience.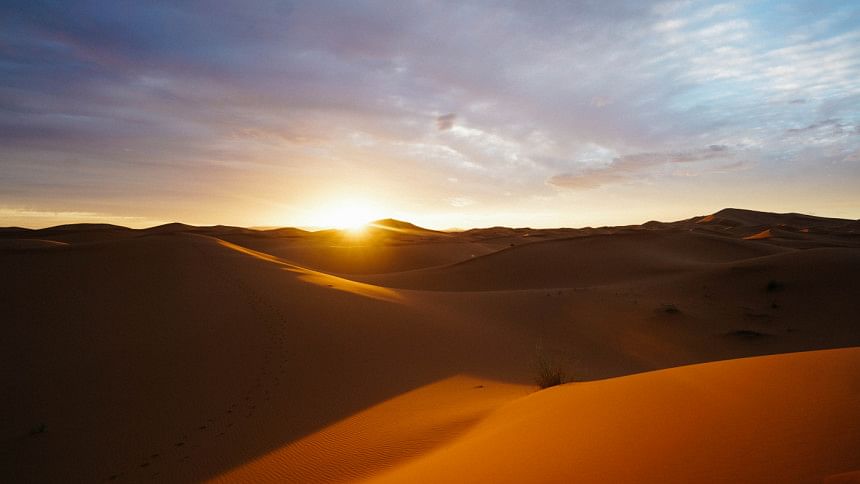 Mauritania
Mauritania entices travellers with ancient caravan routes amidst the Sahara and the nomadic way of life. You can explore the truly one-of-a-kind eye of the desert in the Sahara. Their rich cultural nomadic way of life creates a unique experience that will appease a traveller looking for an authentic experience. Bangladeshis can visit Mauritania and get their visa on arrival there.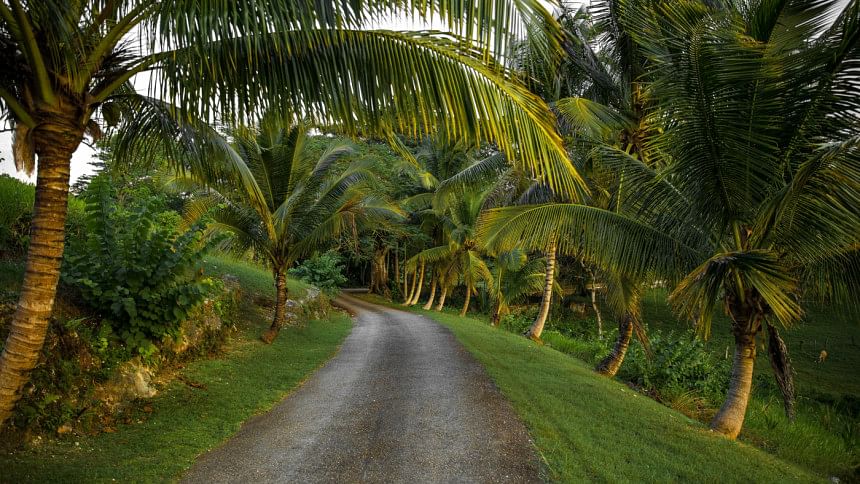 Jamaica
Home of the rhythmic heartbeat of reggae, rich delectable cuisine and the vibrant graffiti on the streets is what Jamaica is all about. From the cascading waterfalls of Dunn's Falls to the serene beauty of the Blue Mountains, Jamaica has a diverse range of natural wonders as well. Bangladesh can travel there without the need of any sort of visa and take in all these experiences.
Seychelles
Located in the Indian ocean, this archipelago is a collection of 115 islands offering a sanctuary for nature lovers and beach enthusiasts alike. Full of natural caves, lush forests and rare endemic life, Seychelles is a country full of natural wonders. All you need to immerse yourself in it if you're travelling there as a Bangladeshi is a visa on arrival and you're good to go!