Dhaka air 'moderate' for monsoon showers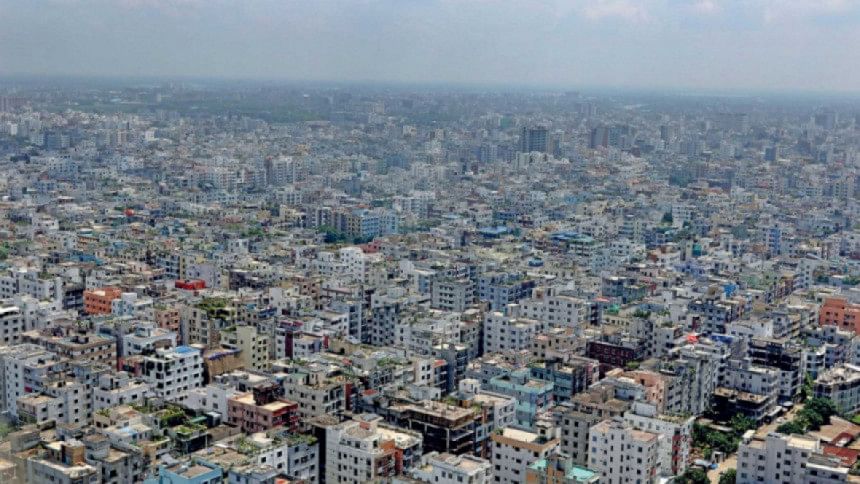 Dhaka's air quality continues to be in the "moderate" zone, all thanks to intermittent monsoon showers.
With an air quality index (AQI) score of 65 at 8:42am yesterday, the metropolis ranked 26th in the list of cities with the worst air quality.
Iran's Tehran, China's Beijing and Pakistan's Lahore occupied the first three spots in the list, with AQI scores of 145, 134 and 133, respectively.
An AQI between 50 and 100 is considered "moderate" with an acceptable air quality. An AQI between 101 and 200 is considered "unhealthy".