EC workshops on role of polling agents October 4
Plans two more sessions with law enforcers, administration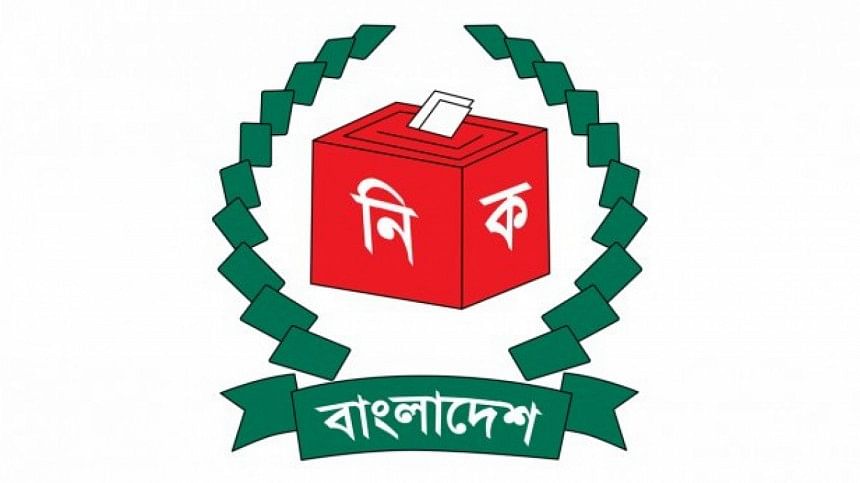 The Election Commission will conduct another round of workshops on October 4 on the role of polling agents nominated by candidates in ensuring free and fair voting.
Three former CECs or ECs, three former EC officials, three academics and three media personalities are expected to join the workshop, Election Commissioner Ahsan Habib Khan said yesterday.
People often blame the EC for a poor election, but in reality, elections are a collective effort involving the EC, political parties, candidates, election officials, voters, polling agents, and more, said EC Ahsan Habib.
If the polling agents can play an effective role, it can significantly reduce election irregularities, he said.
Former CEC ATM Shamsul Huda, former ECs Md Shah Nawaz and Kabita Khanam, former vice-chancellor of Bangladesh National University Harun-or-Rashid, Dhaka University professors Robaet Ferdous and SM Shameem Reza, former EC officials Jesmin Tuli and Nuruzzaman Taludkar are expected to join.
An election commissioner said they have plans to hold two more workshops on the role of law enforcers and local administrations. The decision will be finalised after October 4, he added.
Earlier, the EC held a workshop on September 14 in which eminent citizens said the next general election will have to be free, fair and at the same time participatory and competitive.
EC Md Alamgir, on September 13, said the EC will conduct workshops to take feedback from those who have conducted elections in the past. The commission held dialogues with registered political parties, former ECs, journalists and others during March-July 2022.
Nine oppositions including BNP, had skipped the talks with the EC, saying that they have no confidence on the commission to hold fair polls.