Chelsea hire All Blacks mental skills coach Enoka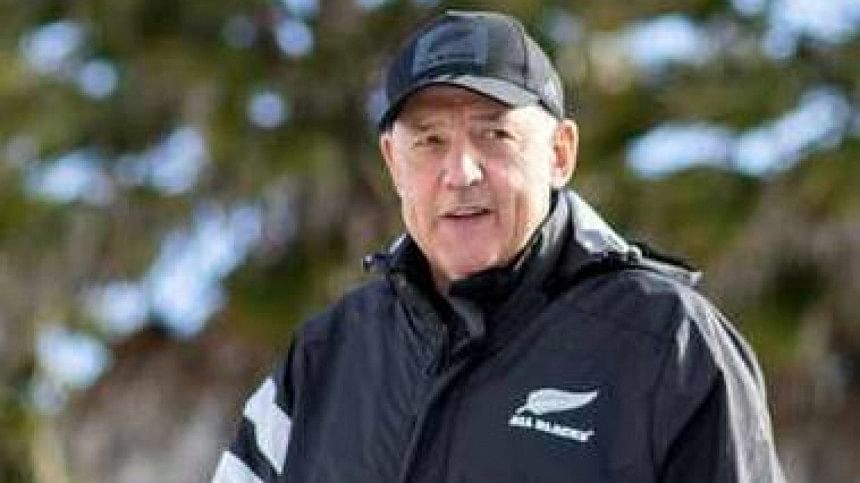 All Blacks mental skills coach Gilbert Enoka, who introduced what he called a "no dickheads policy" into the New Zealand set-up, has joined Premier League club Chelsea on a short-term consultancy basis, the rugby team said on Tuesday.
Enoka has worked with the All Blacks since 2000 in a number of roles, having spent the last seven years as their leadership manager after 15 years as mental skills coach.
His tenure coincided with a successful period for the team as they won two consecutive World Cups in 2011 and 2015 and enjoyed a long stint at the summit of the world rankings.
Enoka also worked as a mental skills coach with the New Zealand cricket team from 1998-2004 and the netball team from 1994-97.
"A dickhead makes everything about them," Enoka said in 2017. "They are people who put themselves ahead of the team, people who think they're entitled to things, expect the rules to be different for them, people operating deceitfully in the dark, or being unnecessarily loud about their work.
"The management might not spot these counterproductive behaviours. The players and leaders themselves should call others out for their inflated egos.
"Often teams put up with it because a player has so much talent. We look for early warning signs and wean the big egos out pretty quickly. Our motto is, if you can't change the people, change the people."
Chelsea are ninth in the Premier League with 30 points from 21 games. They will face West Ham United away on Saturday.