Apple employees in France call for strike on iPhone 15 launch date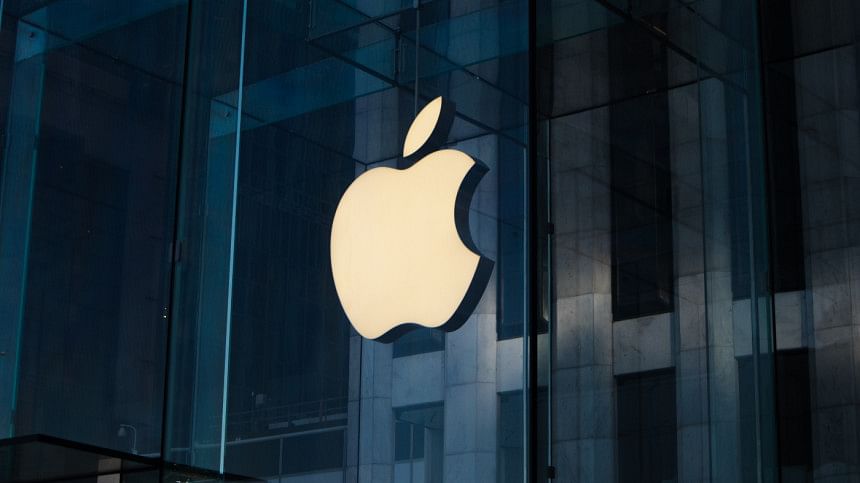 The union of Apple France store employees has called for a strike on September 22 and 23, during the much-awaited iPhone 15 launch. As per a recent post on X by CTG Apple Retail, the strike is being held because Apple management has ignored demands for improved working conditions and better pay for the employees.
"The management having decided to ignore our demands and concerns despite their perfect legitimacy, the 4 unions of Apple Retail France (as well as the representatives of the Barcelona and Corporate teams) are calling for a strike on September 22 and 23", reads the post. 
According to a report by the international news portal The Messenger, private businesses in France are mandated by law to conduct annual employee salary renegotiations. However, the labour unions representing Apple Store retail employees in France, such as CTG, CFTD, UNSA, and CIDRE, have faced challenges in their attempts to secure mandatory annual negotiations with the tech giant.