iPhone 15 finally gets USB-C charging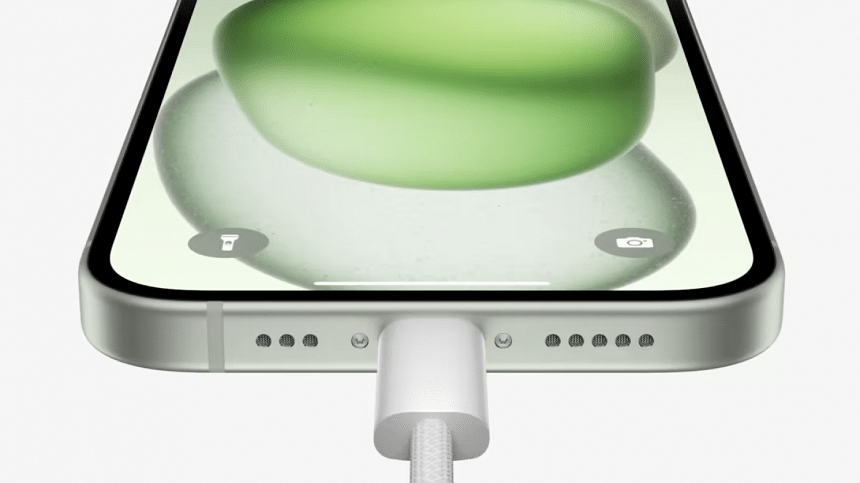 Apple has recently announced its adoption of the industry-standard USB-C charging port for the iPhone 15, replacing the previous Lightning connector.
Additionally, Apple emphasied the convenience of using a single cord for charging other Apple devices, including the Mac, iPad, and AirPods.
Apple made this announcement at its Wonderlust event on Tuesday.