US-Bangla brings back 152 stranded Bangladeshis from Abu Dhabi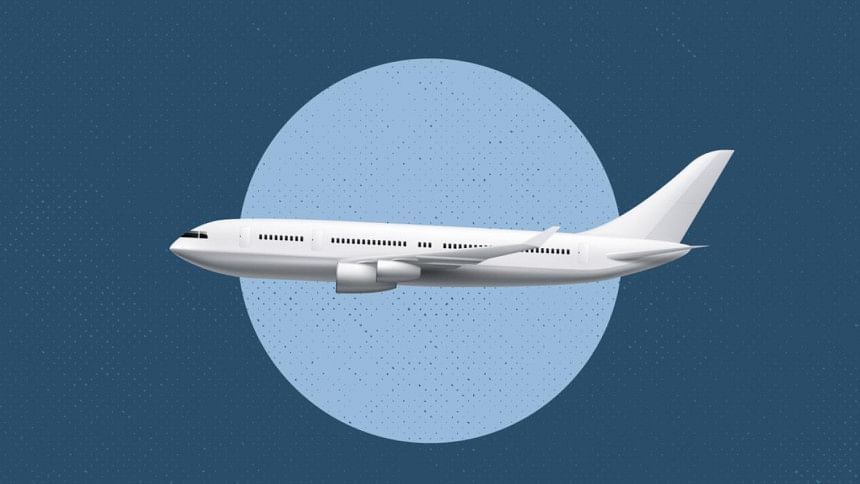 A special flight of US-Bangla Airlines today brought back 152 Bangladeshis stranded in Abu Dhabi due to the Covid-19 epidemic.
"The special flight, carrying the Bangladeshi citizens from Abu Dhabi, took off at 2:00 am (Abu Dhabi time) and landed at the Hazrat Shahjalal International Airport in Dhaka at 8:50am," said Kamrul Islam, a spokesperson of US-Bangla Airlines.
US-Bangla Airlines operated the special chartered flight under the supervision of Bangladesh Air Force Welfare Trust to facilitate repatriation of Bangladeshis stranded in Abu Dhabi.
Due to the outbreak of Covid-19, a large number of Bangladeshis remain stranded in various cities in the UAE for the last four months.
US-Bangla Airlines, in collaboration with the Governments of Bangladesh and the UAE, brought back the stranded Bangladeshis.