US-Bangla plane crash: Experts to decide where black box will be decoded
Bangladesh probe team to reach Nepal in a day or two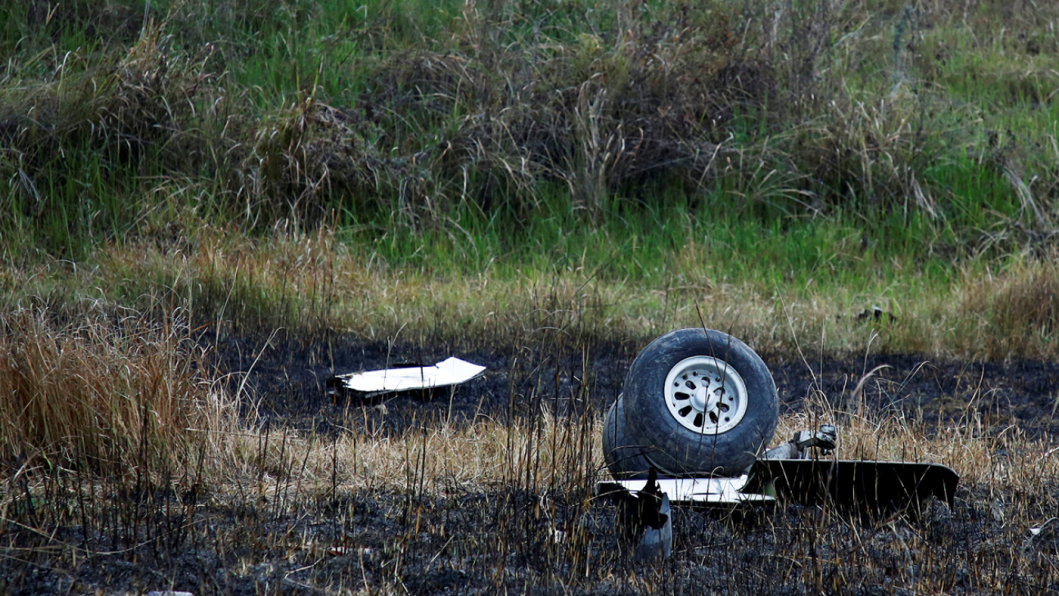 Black Box

The Black Box, in general, is actually never black in color rather it is red or orange so that it can be spotted from a distance. This nifty device is responsible for recording each and every transmission sent to the plane from the air-traffic control.  

It also records all the conversation through radio, in the cockpit and between co-pilots and cabin crews.

The external armor that wraps the recording and storage units in itmakes this device unique. The exterior armor is designed with a three layer titanium coating to endure and survive high impact air-crash, extreme high pressure and low temperatures of sea or ice and raging temperature of fire. Black boxes generally consist of two different units: Flight Data Recorder and Cockpit Voice Recorder.
A joint-team of experts will decide the place where the black box of the crashed US-Bangla aircraft will be decoded, the chief of Nepalese investigation team said today.  
A team of investigators from Bangladesh will join the Canadian and Nepalese officials in a day or two in Nepal to determine the place for decoding the black box, Yagya Prasad Gautam, chief of the committee formed by the Nepalese government to probe the Monday's crash, told The Daily Star.
The Canadian and Nepalese investigators have already started collecting information by talking to all stakeholders and analysing video footage linked to the plane crash, he said.
Canadian aviation experts joined the Nepal investigation team yesterday.
On March 13, a six-member inquiry team of Civil Aviation Authority of Nepal (CAAN), headed by Gautam, started the investigation into the plane crash.
Earlier, both a Bangladeshi and Nepalese authorities separately said that the black box will be sent to Bombardier in Canada, the manufacturer of Dash 8, to decode it.
Yesterday, Nepal's Tribhuvan International AirportGeneral Manager Raj Kumar Chhetri told The Daily Star thatthe black box of the aircraft has been handed over to the Nepalese investigation team and it will be sent to Bombardier, the plane manufacturer.
It can also be given to Bangladesh, he added.
On Tuesday, Chairman of the Civil Aviation Authority of Bangladesh Air Vice Marshal M Naim Hassan said that the black box of the aircraft will be sent to Bombardier in Canada, the manufacturer of Dash 8, to decode it. "After decoding the black box, we can say whether there was a technical glitch or human error behind the crash."
Monday's crash in TIA left 51 dead. The 78-seater US-Bangla Airlines Bombardier Dash 8 Q400 aircraft slammed on an empty field and burst into flames. At least 28 Bangladeshis died in the crash.