Meghna Group of Industries, TK Group enter rice milling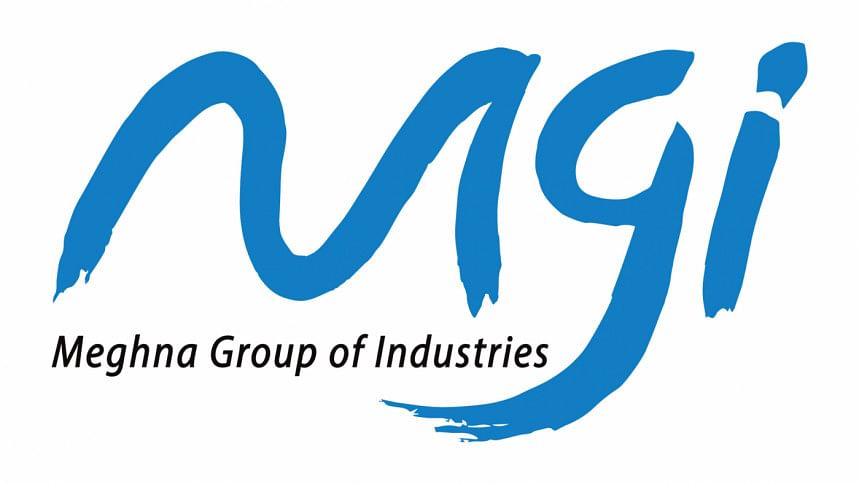 Meghna Group of Industries (MGI) and TK Group, two major commodity processors in Bangladesh, are set to enter into the milling and marketing of rice, a move that may intensify competition but drive small operators out of the market.
MGI has established an automatic rice and rice bran oil plant in Bogura, a northwestern district, with an investment of Tk 700 crore. TK Group has already bought land in another northwestern district of Naogaon to set up a rice mill.
MGI looks to begin marketing rice in the middle of 2023, said its Chairman and Managing Director Mostafa Kamal yesterday.
"We had been marketing rice through contracts for the last couple of years and we have gained the confidence of customers. Now, if we buy paddy and mill the grain on our own, we will be able to provide better quality to our customers."
Tanvir Food Ltd, a concern of MGI, has established the mill with an annual production capacity of 3.5 lakh tonnes.
According to Kamal, MGI will make rice bran oil to sell in both domestic and export markets.
MGI has established an automatic rice and rice bran oil plant in Bogura at Tk 700 crore, while TK Group has already bought land in Naogaon to set up a rice mill
TK Group plans to launch rice milling by the end of 2023.
"We will operate both in parboiled and aromatic rice segments. We plan to market rice in packaged form, but in bulk," said Md Shafiul Ather Taslim, director of TK Group's finance and operation.
Bangladesh is the third-biggest rice producer in the world and produces 3.8 crore tonnes of rice annually. Farmers sell the grains in the market after keeping a portion for their own consumption.
Nearly 18,000 automatic, semi-auto and husking mills and thousands of traders operate in the supply chain, according to insiders.
In recent years, a number of big players -- City Group, Akij and ACI Ltd -- entered into the milling and marketing of parboiled rice. Pran, Square, Bangladesh Edible Oil and several others market aromatic rice.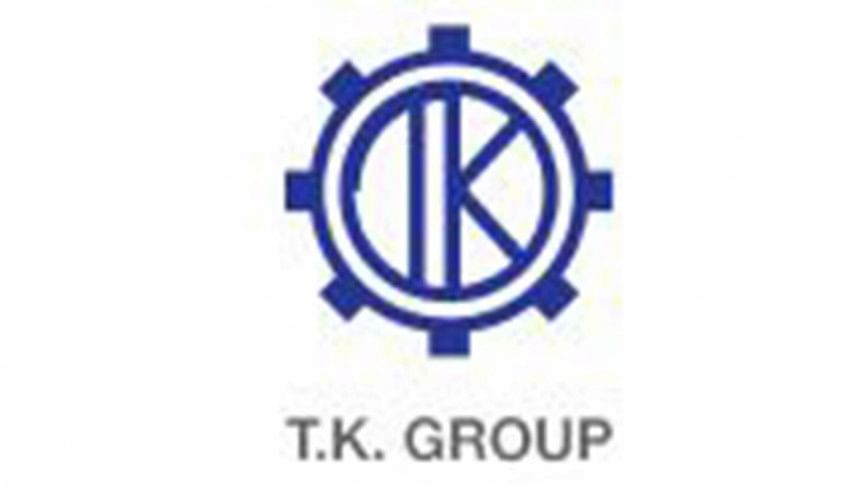 Two rice millers and traders say the entry of another large business house would increase competition in the grain market for paddy and may gradually drive small millers and traders out of the market.
"We will be out at some point. It seems that smaller mills will not be able to survive in the competition," said an automatic rice miller, who has a mill in the north, one of the main rice-producing hubs in Bangladesh.
He blamed the consistent purchase of paddy by some large millers for the high price of the staple in the market currently.
Nirod Boron Saha Chandan, president of the Paddy and Rice Stockists and Wholesalers Association in Naogaon, said: "Small mills will not be able to compete because of the large capital and investment capacity of big business houses."
"Ultimately, it is likely that the rice market will be at the hands of 20-25 large mills. This may reduce competition. This has implications for employment too."
According to Chandan, an automatic rice mill can process a much higher amount of paddy than a husking mill with almost the same number of workers.
"The government should patronise small husking mills to ensure competition in the market and facilitate jobs."
Kamal, however, disagrees.
"Large investment will eliminate the middlemen in the supply chain and allow consumers to get quality grains," he said.