Dhaka Stock Exchange's profit rises to Tk 124 crore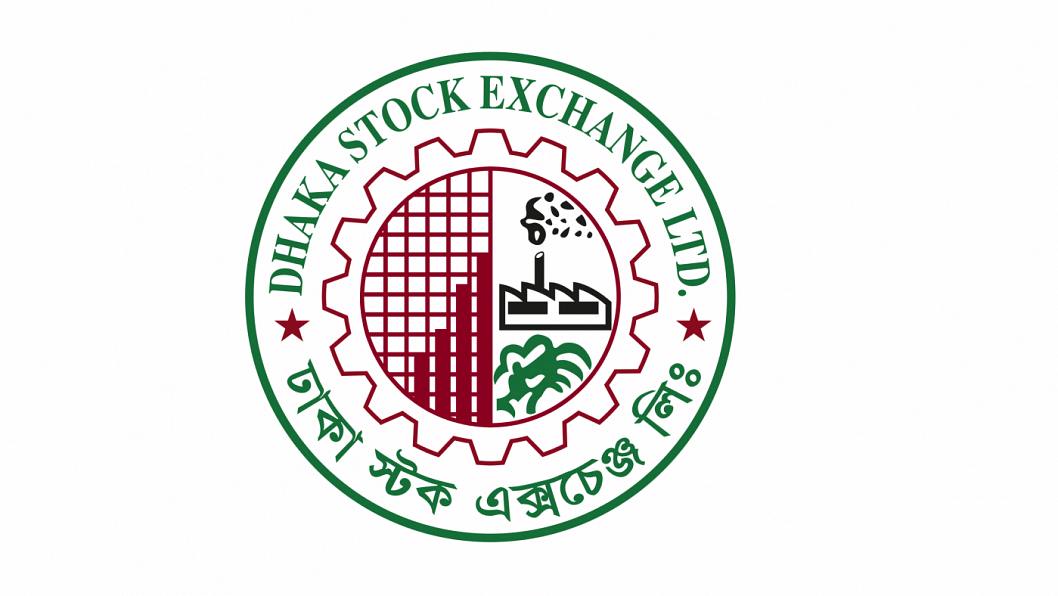 The profit of Dhaka Stock Exchange (DSE) rose more than 10 per cent year-on-year to Tk 124 crore in 2020-22 financial year.
Its earnings per share stood at Tk 0.69, which was Tk 0.63 a year ago, according to a press release of the DSE.
The premier bourse's net asset value per share was Tk 10.79 at the end of the last financial year, up from Tk 10.49 a year ago.
Its annual general meeting would be held on December 26.