Fund transfer among MFS distributors to become easy
BB allows MFS providers to launch cash management system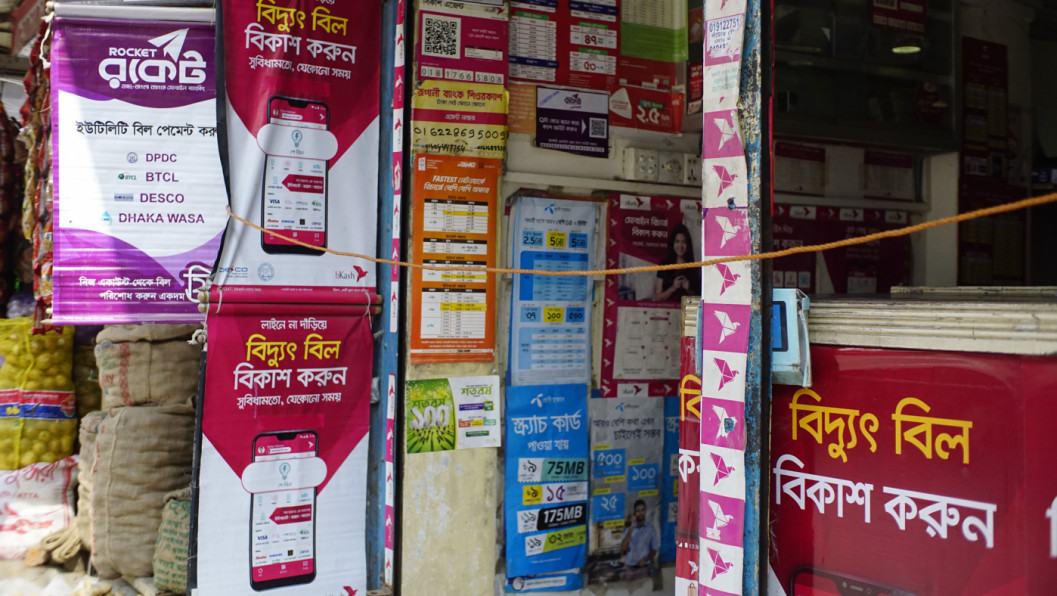 Mobile financial service providers in Bangladesh would be able to launch an inter-distributor cash management system to facilitate e-money and cash funds transfer during weekends and public holidays.
The Bangladesh Bank yesterday issued a circular to this effect.
Distributors of MFS providers face difficulties in securing e-money from banks against the deposits of cash funds in bank accounts and withdrawing funds from bank accounts after making e-money refunds during weekends and public holidays.
If cash funds and e-money transfers to MFS agent points face disruption, the end users might face difficulties in receiving uninterrupted services, said the BB.
Now, MFS providers would be able to roll out an inter-distributor cash management system.
Transactions on the cash management system could only be carried out during weekends and public holidays when banking services usually remain suspended. And all transactions have to be performed digitally.
One distributor would be able to carry out transactions worth a maximum of Tk 50 lakh every day through the system. This includes both securing e-money and cash funds.
The trust-cum-settlement account (TCSA) of MFS providers can't be involved in the cash management process, said the BB.
Many MFS clients usually do not spend all of their money immediately after the funds are deposited in the accounts. The unused funds are collectively significant and are deposited at TCSAs.
The cash management system will involve lifting distributors, who want to accept e-money in exchange for cash, and refund distributors, who are willing to accept cash in exchange for e-money.
All distributor-to-distributor transaction has to be carried out through the web portal or distributor application of the MFS providers.
In Bangladesh, 13 platforms currently provide the service to 17.86 crore customers, BB data showed. However, industry people said the number of active customers is far less.
Overall transactions through MFS increased by 19.89 per cent year-on-year to Tk 94,293 crore in June while the growth was 23 per cent month-on-month.
There were 1.52 lakh agents in June, up from 1.38 lakh in the same month a year ago.