The importance of counselling in universities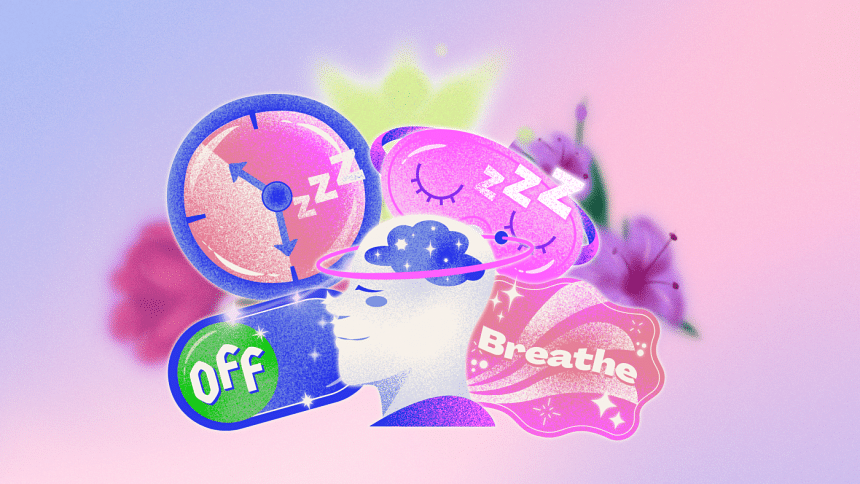 Your early twenties might be one of the most, if not the most important period of your life. This is the ideal time for self-growth and development, and looking after your mental health is the most important thing for progressing in life and being the best version of yourself.
Therapy is one of the most useful tools to help young people deal with the challenges of life, and many universities nowadays provide free counselling to students. But the question is, how do you realise that you need therapy?
Social stigmas and misconceptions, as well as not understanding what therapy really is, prevent people from seeking the help they need. People tend to think that counselling is only for those with psychological disorders, but that is not true. Everyone deals with issues like stress, sadness, anxiety, etc., and therapy is a means to regulate and manage the negative thoughts which may hinder your progress. You do not always need to be in a hopeless or dire condition to seek therapy.
Furthermore, therapists do not provide solutions to your problems, and instead of giving advice or suggestions, they provide a fully confidential and non-judgmental environment for people to find better ways to deal with their challenges within themselves.
"We do not think for the clients. Because if we think for the clients, they will not develop their decision-making skills," said Monzia Mushtaq, a counsellor at a renowned private university. "Counselling is not just about talking. It is a scientifically proven approach where we use different methods like cognitive behavioural therapy, transactional analysis and neuro-linguistic programming to help the clients explore their inner qualities."
Counselling is a continuous process, and you cannot expect immediate improvement over just one session. Therapy helps to boost confidence and positivity, which in turn helps you improve other facets of your life, such as interpersonal relationships with family members and friends, academics, physical well-being and so on.
From her professional experience, Mushtaq claimed, "In our culture, we usually do not promote positivity or appreciate our children enough. So, when students come for sessions, we try to appreciate their strengths and their inner selves. Over time, they begin to see their strengths and capabilities clearly and feel more confident about tackling their life challenges."
Whatever your personal struggles may be, therapy helps you to focus on the present and try to cope with things more efficiently. "During the initial sessions, the students usually focus on either their past or future when they're vulnerable. After a few sessions, they become more mindful of the present moment and can live their life improving one step at a time," added Mushtaq.
Taking the first step in seeking help is the hardest part. But once you start, life starts getting easier as you go. Zarin Rahman, a student of Bangladesh University of Professionals (BUP), who used to go to her university's counsellor, said, "Therapy helped me a lot. Personally, it saved my life and gave me the tools to cope that I never knew of before. Initially, I expected judgment but that wasn't the case. Counselling gives guidance. It's like having a personalised self-help book that listens to and identifies your problems and gives you tools to solve them."
I, personally, have been going to therapy for a little over a year, and it certainly changed my life for the better. For most of my life, I have struggled with self-hatred, lack of confidence, and anxiety, and felt quite hopeless due to things beyond my control. Through counselling, I was able to overcome most of those lifelong obstacles. I learned to see the positive sides to those dark thoughts and managed to convert that self-hatred into motivation for being better. Therapy helped me to be more optimistic, and made me understand that I always had the potential to improve deep within me, I just needed a little guidance and clarity to find that potential.
In the end, the most important thing to do is to not lose hope. University life is a rollercoaster full of bad and good moments. If you feel overwhelmed with academic pressure and personal struggles, you should not feel hesitant to seek help from your university's counselling unit. There is no shame in taking care of your state of mind. There is always hope, and the journey of self-improvement only starts once you use that little bit of hope to take the first step.
Sabil is a student of BRAC University