CU fined Tk 9 lakh for illegally cutting hills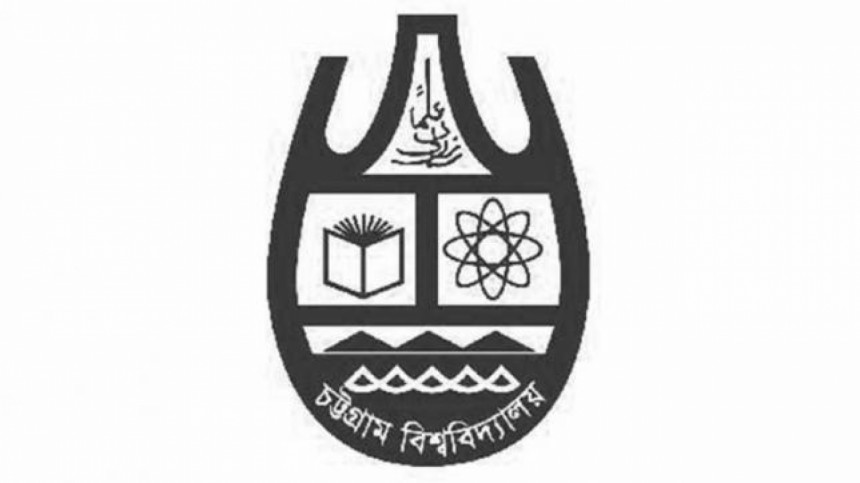 Department of Environment (DoE) fined Chittagong University (CU) Tk 9.05 lakh for cutting hills without obtaining clearance from DoE.
The fine was imposed after a hearing at DoE office at port city's Khulshi area today.
Besides, two furniture shops were fined Tk 1.6 lakh each for the same offence.
Md Moazzem Hossain, director of DoE Chattogram, told The Daily Star that CU was fined for the offence, and they could not come up with any reason behind their action during the hearing.
Nur Ahmad, registrar of CU, could not be reached despite repeated attempts.