Govt doubles investment ceiling for foreigners seeking citizenship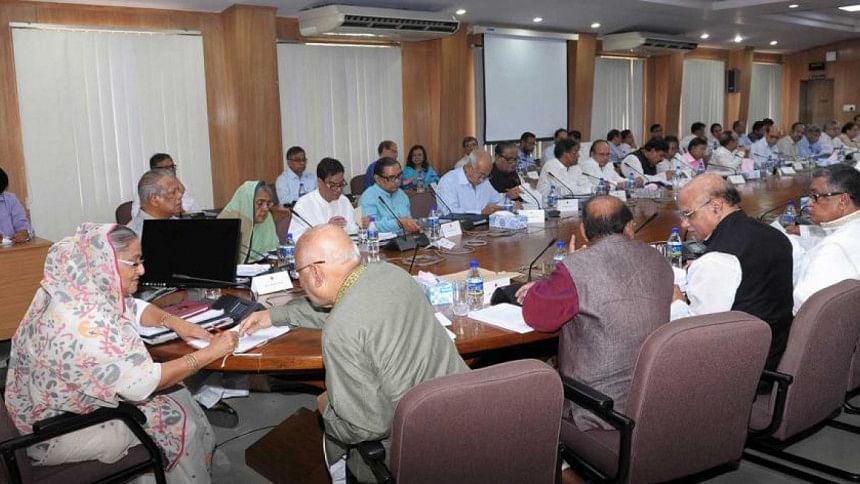 Foreigners will have to invest a total of US$1 million in Bangladesh or transfer a total amount of $2 million from their country to Bangladesh to avail citizenship here.
The decision was taken in a regular cabinet meeting with Prime Minister Sheikh Hasina in the chair.
Earlier, the provision was investment of $5 lakh and transfer of $1 million, Cabinet Secretary Mohammad Shafiul Alam told reporters following today's cabinet meeting.
On the other hand, foreign entrepreneurs will have to invest $2 lakh instead of $75,000 to avail temporary residence in Bangladesh, the cabinet secretary informed.