Ministry wants 7.8% hike in train fare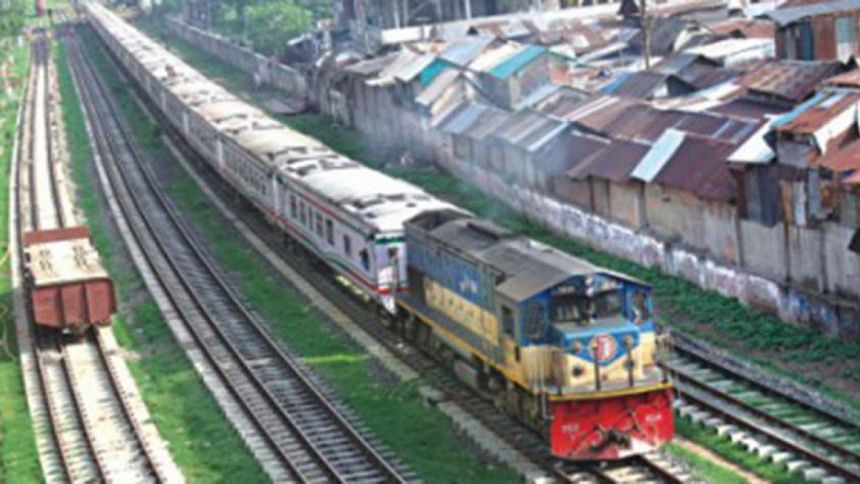 Bangladesh Railway has proposed to increase fares of both passenger and freight trains by 7.8 percent from next month.
"We have sent a proposal to the prime minister for her approval to raise fares in the railway routes across the country a few days ago," Railway Minister Mujibul Haque told a press conference at the Rail Bhaban today.
He said the proposed fare hike would come into effect after the approval of Prime Minister Sheikh Hasina.
The rail minister also informed that train fares will be raised every year to adjust fuel prices and other related issues.
Responding to a question at the conference, Railways Secretary M Firoz Salahuddin said the ministry has recommended 7.8 percent train fare hike in a bid to reduce Tk 1,000 crore loss of the Railway department, not to make profit.
He said the train fares will be raised every year under a formula.