Petition for women's separate space in all mosques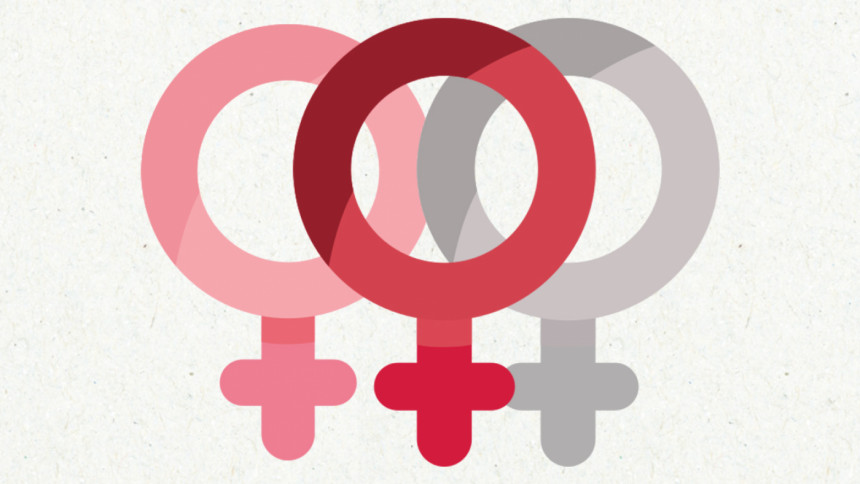 A Supreme Court lawyer has filed a writ petition with the High Court, seeking its directive on the government to take necessary steps so that Muslim women can perform their prayers in mosques across the country.
Advocate Md Mahmudul Hasan Mamun submitted the petition to the HC on Monday. He also requested that the authorities concerned be ordered to arrange separate washrooms and places for ablution in the mosques for women.
Citing from the petition, the advocate told The Daily Star today that every citizen has the right to profess, practice or propagate any religion under article 41 of the constitution.
But women in the country cannot pray in most mosques, which is discriminatory, he added.
The lawyer said there are arrangements for Muslim females to say prayers in the mosques in the Middle East and European countries, but there is no such arrangement in most mosques in Bangladesh.
He included messages from Hadith in support of his petition.
He will place the writ petition before the HC next week for its hearing.