Train fare set to go up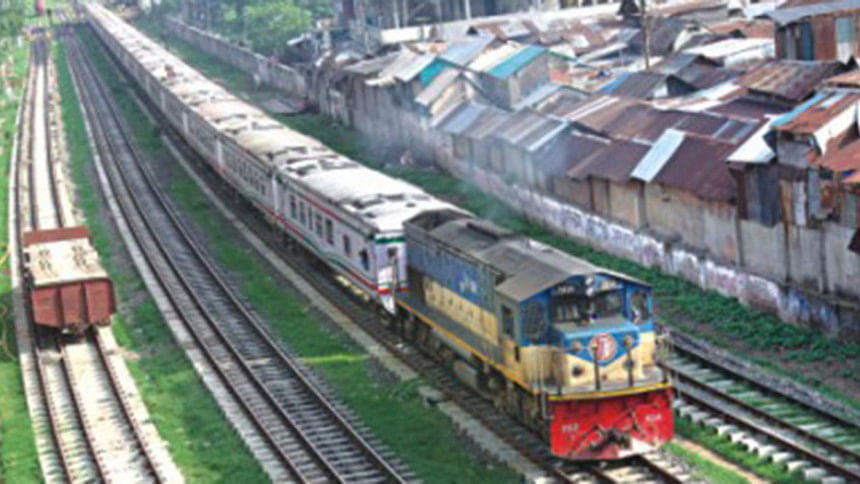 The railway is set to increase train fare with a parliamentary body today endorsing a proposal in this regard aiming at improving the service quality and minimising losses in the sector.
The parliamentary standing committee on the railway ministry made the recommendation after the ministry concerned placed the proposal at a meeting of the committee this afternoon. 
The committee, however, suggested raising the fare at a higher rate for the upper class than the lower class.
Head of the committee and Awami League MP ABM Fazle Karim Chowdhury chaired the meeting at the Jatiya Sangsad Bhaban. 
According to the proposal, the fare will go up by Tk 20 - Tk 30 in the lower class of each route while Tk 75 - Tk 135 in upper classes, the meeting sources said.
The parliamentary watchdog also recommended setting up a specialised university on rail communications and introducing railway engineering department at Bangladesh University of Engineering and Technology (Buet).