I will watch Brazil's Matches no matter where I am: Asif Akbar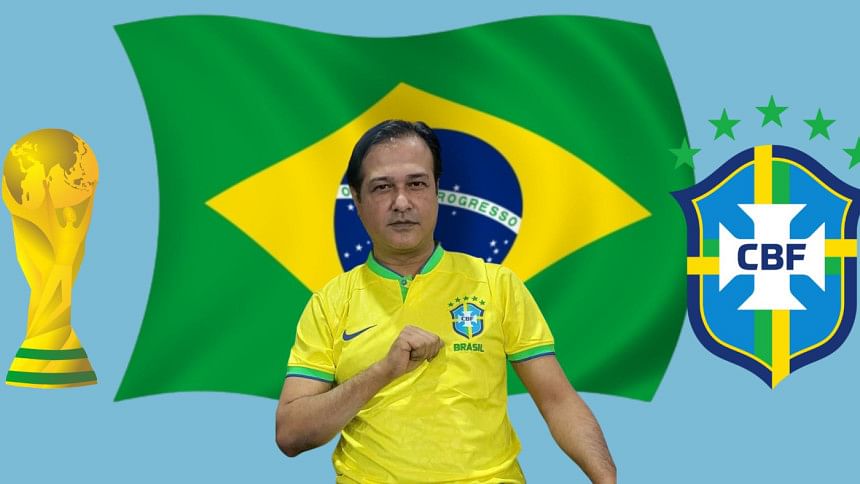 Noted singer Asif Akbar is an ardent Brazil fan, and loves football to the core. He has been actively posting about Brazil on his social media posts, where he tells stories about how his beloved team shaped his childhood.
Asif Akbar opened up about his love for Brazil to The Daily Star.
"Brazil holds a special place in my heart, and I can't miss their games no matter where I am. Our friends will arrange special plans so that we can enjoy the match to the fullest. Although Brazil is my favourite team, Cristiano Ronaldo is the 'Greatest of all time' for me,' said the singer.