Russian ship with Rooppur power plant materials docks at Indian port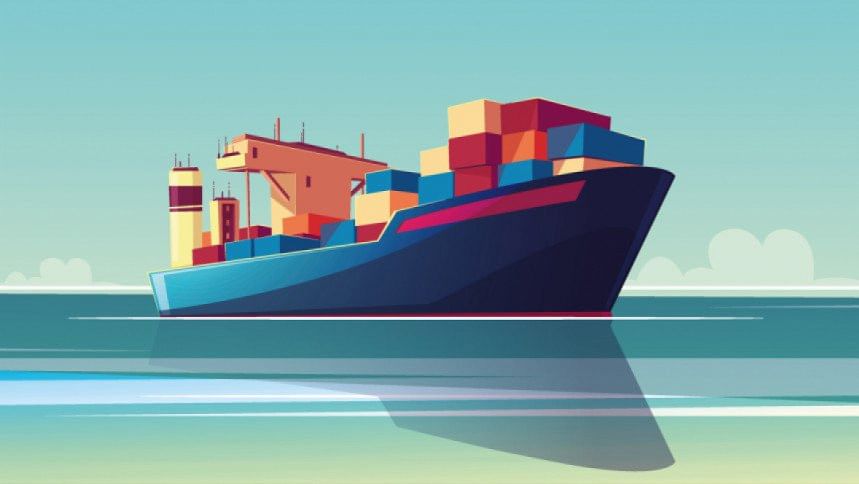 After initially being deterred from anchoring at Mongla due to US sanctions on the ship, the Russian ship carrying materials for Bangladesh's Rooppur Nuclear Power Plant project ultimately received India's permission to dock at the Haldia port in West Bengal.
A report on The Economic Times confirmed this matter yesterday.
The materials may be sent to the construction site in Pabna's Ishwardi by road from India, The Economic Times reports citing port officials concerned. All Indian ports are open to Russia-flagged vessels and India has been accepting consignments from Russia over the past year, with bilateral trade surging 300%.