ACC IO endorses suing Wasa MD Taqsem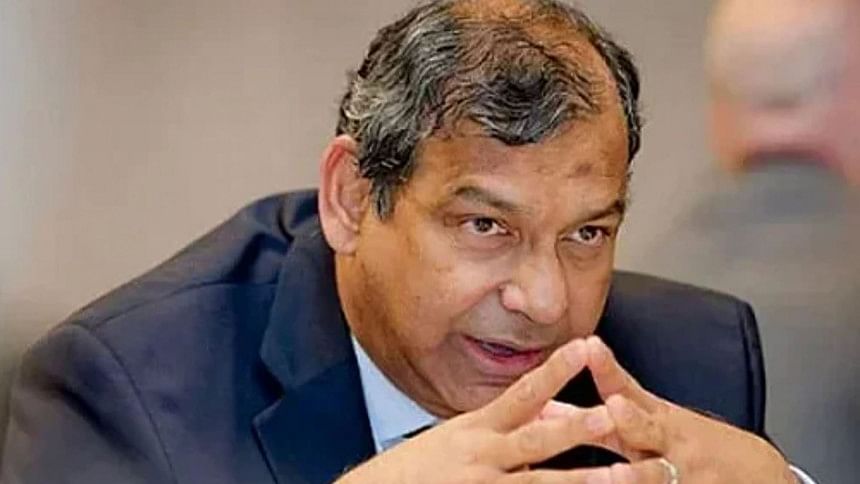 Investigation officer of the Anti-Corruption Commission has recommended filing a case against Wasa Managing Director Taqsem A Khan and nine others for indulging in irregularities in appointment of two directors.
The ACC's legal wing recommended lodging a case against the directors Abul Kashem and AKM Shahid Uddin and then seven Wasa board members in 2018, document shows.
On Taqsem's recommendations, then Wasa board appointed them as "directors" in 2018, with each drawing Tk 1.5 lakh monthly as salary, even though the post did not exist in the organisation.
In August that year, the Local Government Division, Wasa's supervising authority, asked Wasa to cancel the appointments and stop paying them salaries and allowances since their appointments were "in violation of the Dhaka Wasa Act-1996 and Dhaka Wasa Service Rule-2010".
Not only was the LGD letter ignored, Taqsem extended Kashem and Shahid's contractual appointments several times.
Of the two, Shahid is now a deputy managing director of Wasa.
Since 2016, former Wasa chief engineers -- Kashem and Shahid -- have sometimes been appointed as consultants, advisers, directors and deputy managing directors.
When the issue came to the fore, the ACC appointed a deputy director to enquire into the allegation last year.
After the probe, the investigation officer sought opinion from the ACC's legal wing that said Wasa's MD and the board had violated the respective act and service rules.
They have committed crimes as per the section 5(2) of the Prevention of Corruption Act, 1947.
Appointed illegally, Shahid and Kashem misappropriated about Tk 1.98 crore which they got as salary, the legal wing said, adding that the two have committed punishable offence.
Contacted, ACC Commissioner Mozammel Haque Khan said it appears that there were irregularities in the appointment. "After examination, the final decision will be made."
The Daily Star tried to reach Taqsem for comments but failed.