ICT in Bangladesh's primary education: A UNO's perspective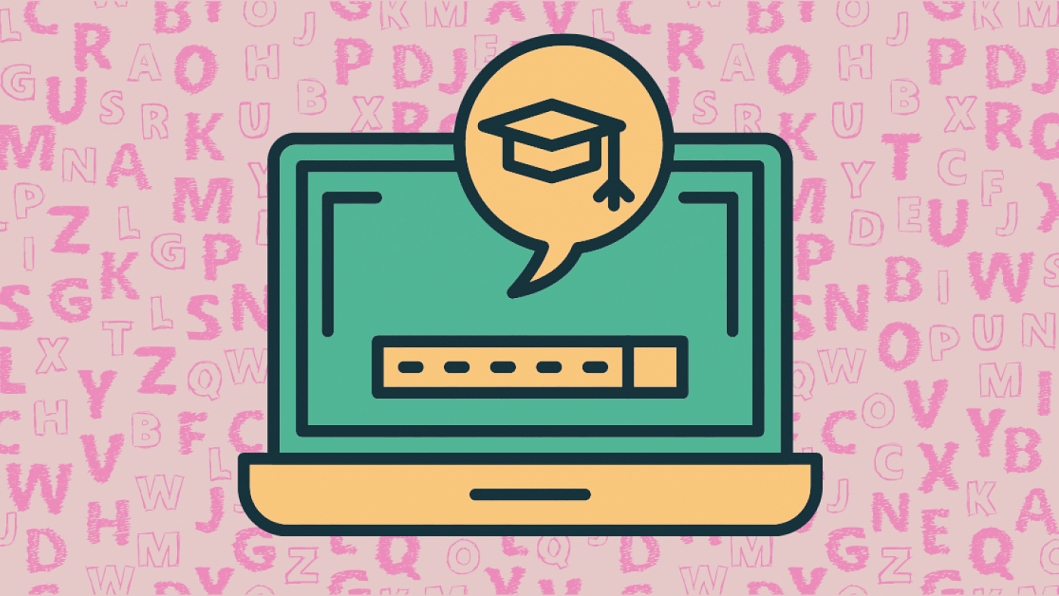 The government's much cherished "Vision 2021" is no more a fancy term. Rather, in 2022, digitisation has been a core part of most public service delivery systems. The main purpose of digitisation is not to enforce the use of digital equipment everywhere, but to ensure quick and efficient response for service recipients.
Digital technologies have been in use in elementary schools for some time now, but the government is planning to widen the area of implementation of ICT to include primary schools. To make the groundbreaking change successful, we need to assess the present scenario in schools as well as consider global demands.
One of the earlier successes in introducing digital technology to schools are multimedia classrooms. But what the students are seeing is just the tip of the iceberg compared to what could potentially be in terms of a digital classroom.
Bangladesh is gearing up for the Fourth Industrial Revolution (4IR), and the primary education system needs to make a lot of progress in order to match up to the standards of a developed nation. As we have observed the elementary education systems in developed countries, we have found that ICT is a core part of the teaching methods and curricula. So the question is: Are we ready for the same? Are our teachers, students, and management ready for the leap? The direct answer is: Not yet. But we have identified key areas to look into before digitising our primary education at full throttle. There are also some challenges that we will need to address over time.
Most of the primary school students in Bangladesh are yet to touch a computer with their own hands. On the other hand, a child in a developed nation work with computers at school and at home as well. Thus, their experience of becoming familiar with technology is smoother.
The general IT knowledge of our teachers is below average at present. Although the usage of smartphones and high-speed internet is seeing a boom in the country, the use of internet and technologies are mostly limited to using social media and visiting news portals. As such, all teachers must be given enough training so they have the basic capacity to use computers and primary knowhow of IT.
As for the primary school students, they must be taught the basic uses of computer hardware and software. They can gain basic computer training using open source softwares that teach processes via interesting games. Special planning is needed for teaching mathematics and English using ICT, as these are two major subjects Bangladeshi students struggle with.
Primary school children should be introduced to the wealth of educational materials available on the internet. In the modern world, even basic C programming is taught at the primary level. This can be done in Bangladesh as well, using software that does not require a lot of typing. A lot of Bangla content is also available for students to peruse.
All in all, two core issues need to be sorted out to effectively implement ICT in Bangladeshi primary education. Firstly, well-organised training needs to be imparted to primary school teachers. Secondly, there should be at least a small computer lab in each primary school. Currently, the government is taking initiatives to implement the above programmes as per the Sustainable Development Goals (SDGs). We hope to see more welcome changes in this regard.
Sadiya Jarin is the upazila nirbahi officer (UNO) of Kaliganj, Jhenaidah.