Latifur Rahman: A legacy of integrity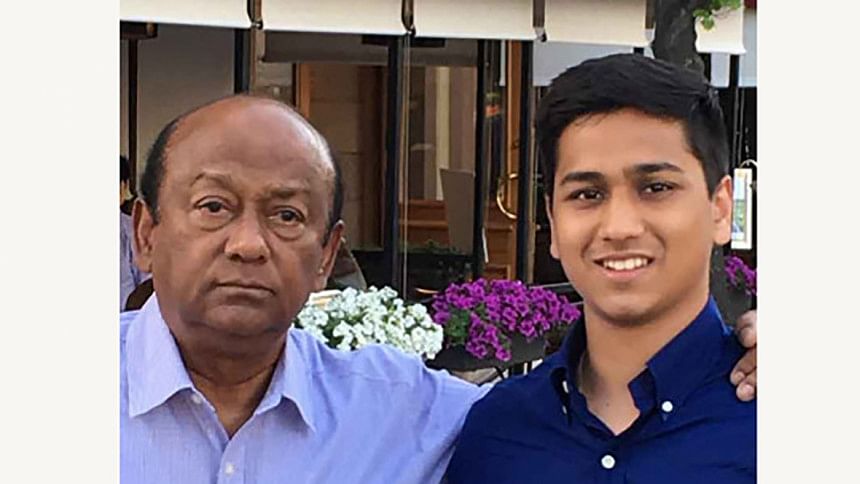 Two years ago today, we lost Mr Latifur Rahman. He was a man of immense integrity and determination. He was an ethical entrepreneur, a champion of the free media, and a family man.
An entrepreneur is someone who has a vision for something and who wants to create. Mr Rahman was a great example of that. He lost everything in 1971, but built up the Transcom Group from scratch, and took it to the pinnacle of success. He was a true leader who set a new standard for businesses. He received the "Oslo Business for Peace Award" from the Business for Peace Foundation, Oslo, in 2012, as a mark of distinction for his outstanding contribution to business ethics and social responsibility.
I consider myself privileged to have had the opportunity to work with Mr Rahman, and to have served with him on a few boards: Linde Bangladesh, ICC Bangladesh, Brac, and Syeda Anjuman Ara Girl's School, Chauddagram, Cumilla. I had seen him in Brac when Sir Fazle Abed was thinking of its governance structure and succession – in spite of his ill-health, he tried to do his best. He was a trusted friend and contributed immensely to Brac.
There was so much one could learn from him. He never spoke ill of others. He had a firm and positive mind, and a caring nature that made him into an icon in the business world. His personal traits made him a great person. I always appreciated his mental strength, of how he managed to deal with the challenges of business, and how he faced the tragedies of life with dignity and fortitude. He remained strong through the harrowing experience of losing his youngest daughter Shazneen in 1998, and then his grandson Faraaz in the Holey Artisan terrorist attack in 2016, whose death anniversary coincides with his own.
He has set a remarkable standard for all media owners and for the entire business community. He carried his remarkable achievements with a great degree of anonymity and modesty in a world full of arrogance. He was a very special human being, who left an extremely challenging legacy for his heirs – a legacy of integrity. Today, we remember him with pride.
Parveen Mahmud is chairperson of the Underprivileged Children's Educational Programs (UCEP), Bangladesh.