Conquering the wild: 10 classic off-road vehicles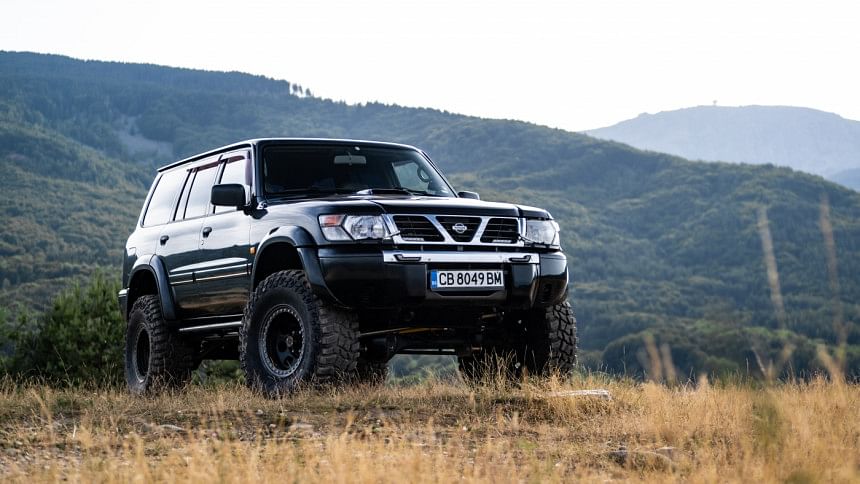 When it comes to venturing off the beaten path and conquering the untamed wilderness, there are a select few classic off-road vehicles that have stood the test of time. These rugged machines have paved the way for modern-day adventurers, combining legendary performance, iconic design, and unmatched capability. Join us as we embark on a thrilling journey through the top 10 classic off-road vehicles that have left an indelible mark on the world of off-roading.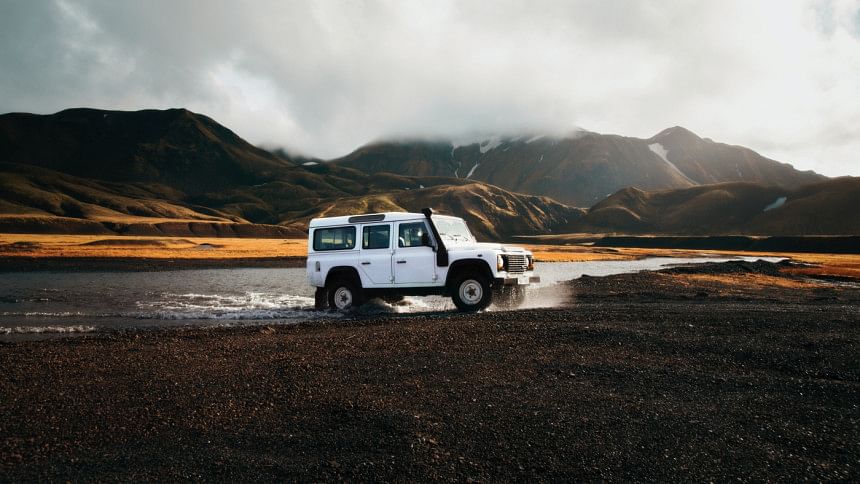 Land Rover Defender
No list of classic off-road vehicles would be complete without the venerable Land Rover Defender. Born in 1948, the Defender has become synonymous with off-road capability and endurance. With its unmistakable boxy shape and go-anywhere attitude, the Defender has tackled treacherous terrains across the globe, proving itself as the ultimate expedition companion.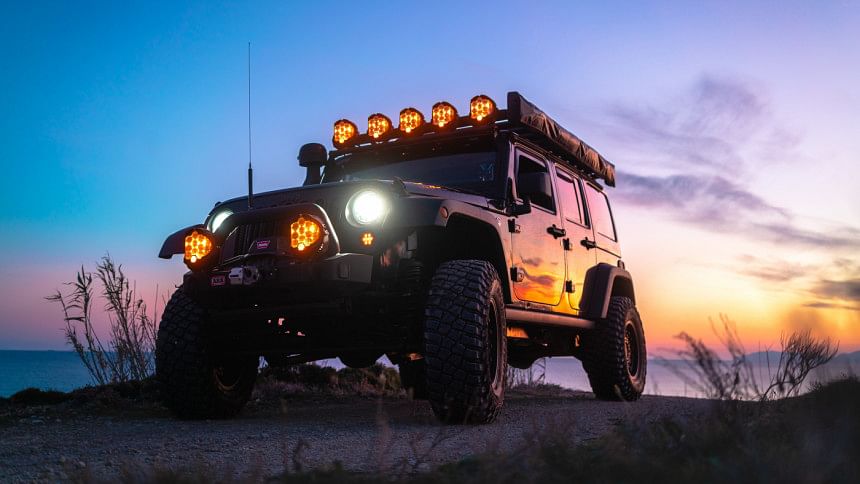 Jeep Wrangler
From its humble beginnings as a military vehicle in World War II, the Jeep Wrangler has evolved into an off-road icon. With its removable doors and roof, the Wrangler offers unparalleled freedom and versatility. Whether it's crawling over rocky trails or splashing through muddy swamps, the Wrangler's rugged spirit is unrivalled.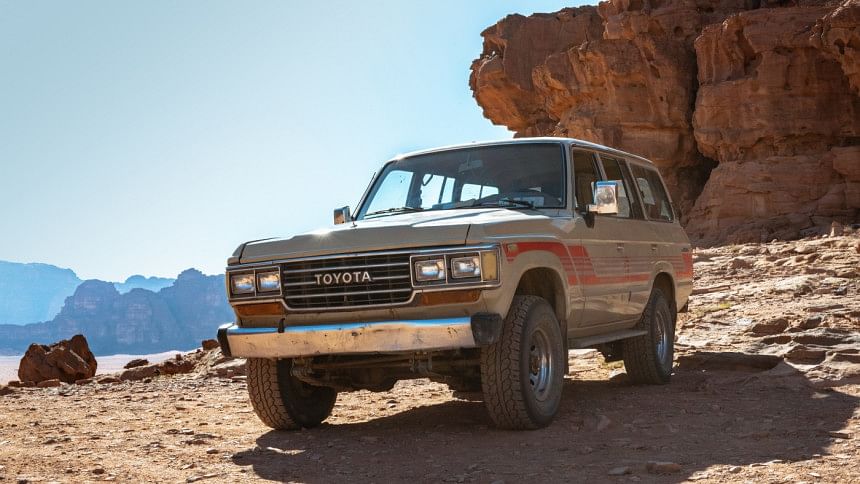 Toyota Land Cruiser
The Toyota Land Cruiser has earned a reputation for its legendary reliability and capability. Originally designed as a workhorse for harsh environments, the Land Cruiser has evolved into a luxurious off-road vehicle without compromising its off-road pedigree. With exceptional durability and a go-anywhere attitude, the Land Cruiser is a force to be reckoned with.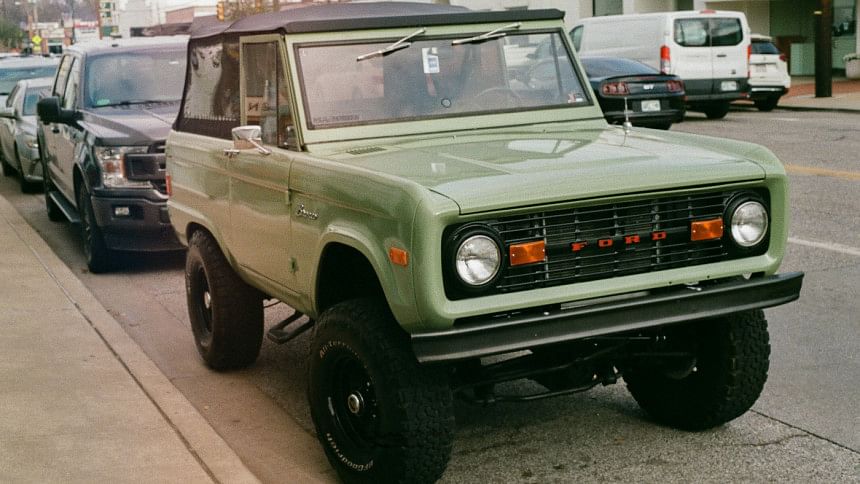 Ford Bronco
The Ford Bronco, with its timeless design and off-road prowess, has captured the hearts of enthusiasts for decades. Born in 1966, this American legend has endured the test of time and returned after a brief hiatus. With its impressive power, advanced off-road technology, and removable top, the Bronco is a true off-road champion.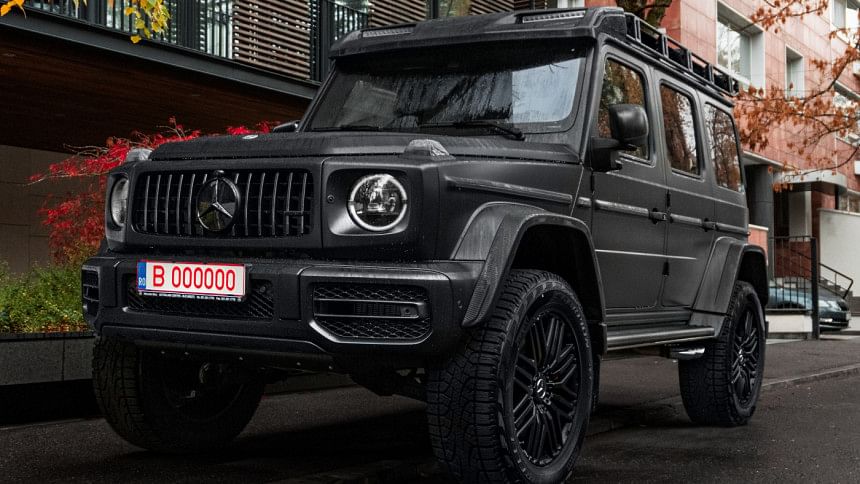 Mercedes-Benz G-Class
Combining brute strength with luxurious refinement, the Mercedes-Benz G-Class has been an off-road titan since its introduction in 1979. Originally developed for military use, this German masterpiece blends ruggedness with opulence, making it equally at home on the trail or the red carpet.
Land Rover Series I
As the forefather of the Defender, the Land Rover Series I holds a special place in off-road history. Introduced in 1948, this humble vehicle became an icon through its sheer versatility and ruggedness. The Series I paved the way for all subsequent Land Rovers and showcased the British brand's commitment to off-road excellence.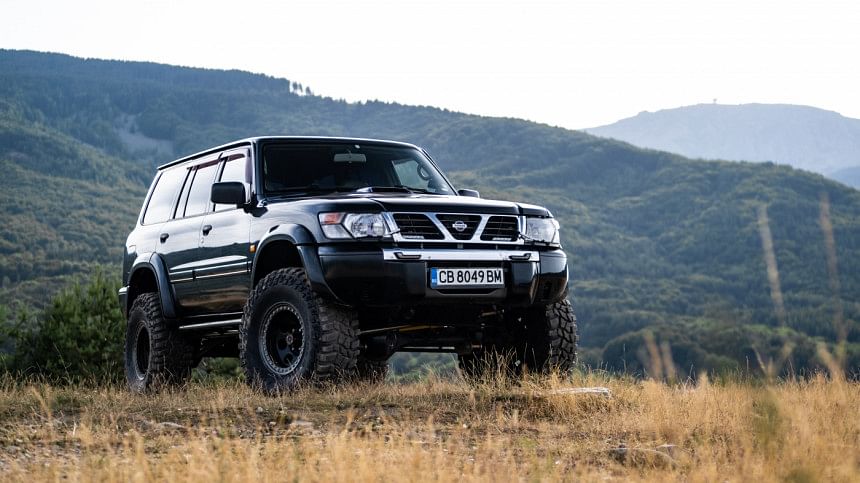 Nissan Patrol
The Nissan Patrol, often overshadowed by its competitors, is a formidable off-road contender in its own right. With robust engineering and a proven track record of conquering deserts, mountains, and everything in between, the Patrol has become a symbol of adventure and reliability in the off-road community.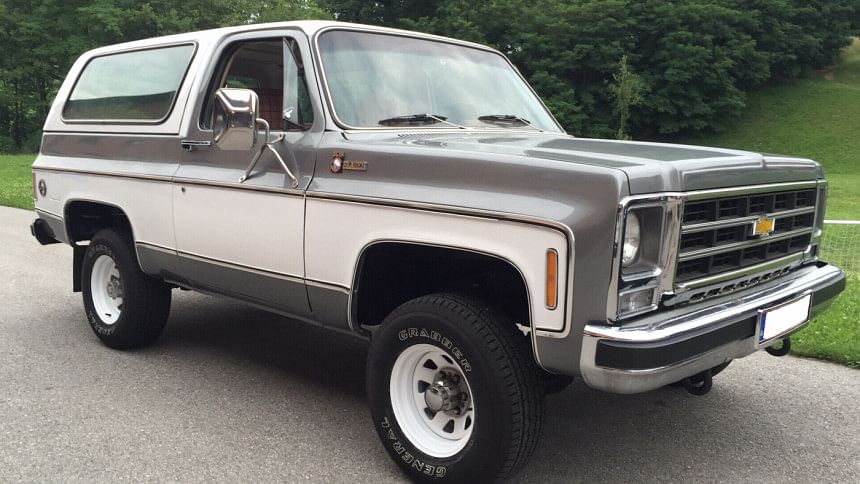 Chevrolet Blazer K5
The Chevrolet Blazer K5, born in the '70s, exudes a classic charm that resonates with off-road enthusiasts. With its aggressive styling and impressive power, this American legend offers an exhilarating off-road experience. Whether traversing rocky trails or tackling steep inclines, the Blazer K5 is a true off-road companion.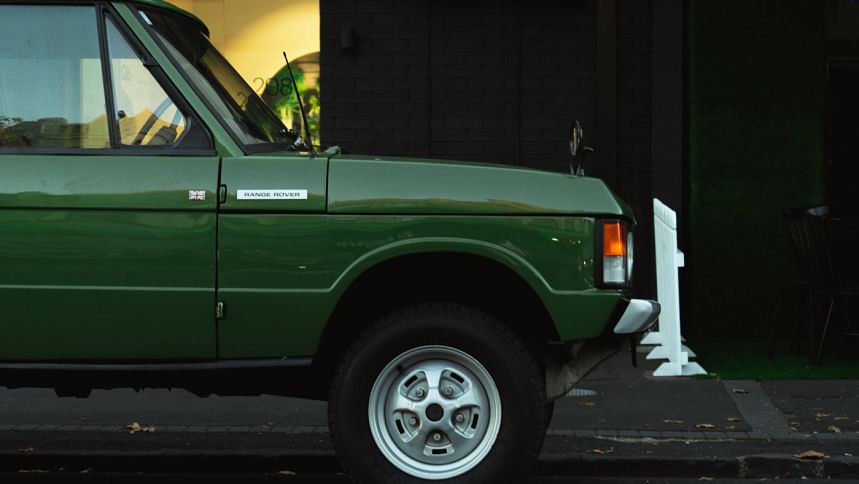 Range Rover Classic
The Range Rover Classic, introduced in 1970, redefined the concept of luxury off-roading. With its elegant design, plush interior, and formidable off-road capabilities, the Range Rover Classic became the go-to vehicle for those seeking both refinement and adventure. It set the benchmark for luxury SUVs that followed.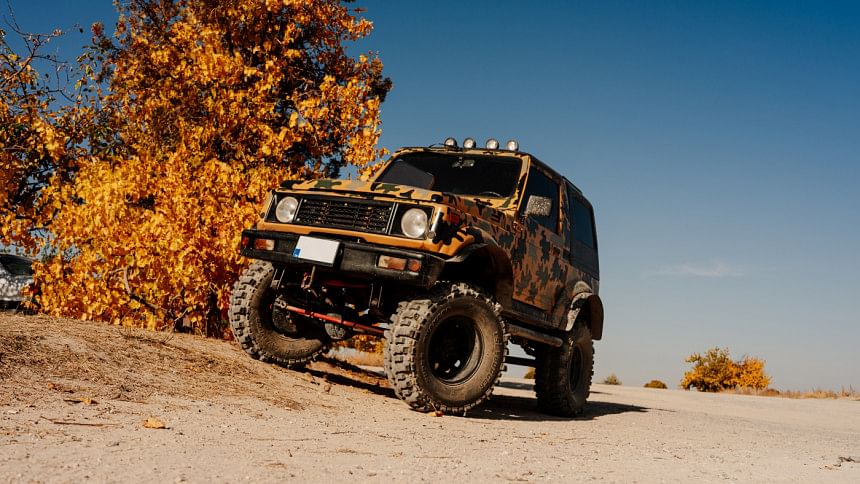 Suzuki Jimny
Last but certainly not least, the Suzuki Jimny completes our list of classic off-road vehicles. Despite its small size, the Jimny has proven itself as a formidable off-roader. Its compact dimensions and impressive agility make it ideal for tackling narrow trails and navigating tight spots with ease.
These top 10 classic off-road vehicles have etched their names in the annals of automotive history. From the wild expanses of Africa to the treacherous trails of the Rocky Mountains, they have conquered the most demanding terrains on Earth. With their unwavering spirit and unyielding capability, these off-road legends continue to inspire adventurers, ensuring that the thrill of exploration will never fade away. So, buckle up and prepare for an unforgettable off-road adventure with these timeless machines.