Lamborghini goes electric: Meet the new Lamborghini Lanzador EV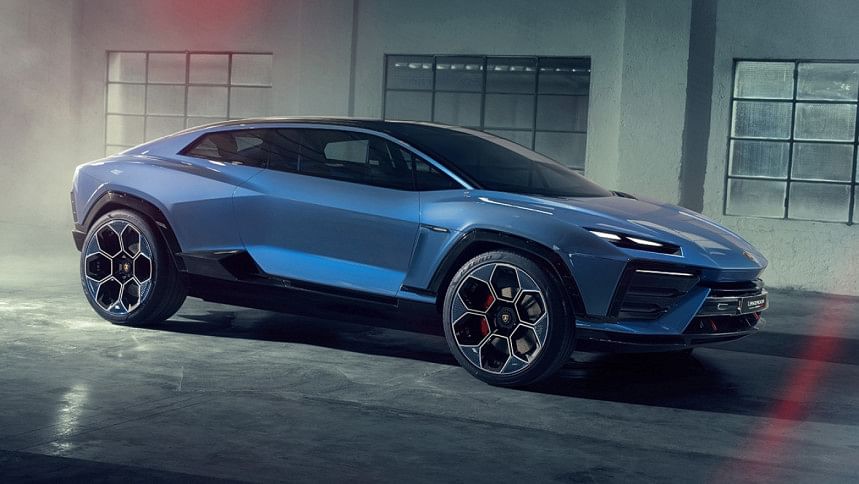 Lamborghini has unveiled the Lanzador, an electric vehicle described as an 'Ultra-GT' at Monterey Car Week. This vehicle previews the company's fourth model, expected in 2028, and aligns with Lamborghini's Direzione Cor Tauri strategy announced in 2021.
The Lanzador is part of Lamborghini's move towards electrification, joining the Revuelto, Urus, and the upcoming Huracán replacement. All are expected to be plug-in hybrids by 2024.
The Lanzador features a Gran Turismo 2+2 design and is powered by two electric motors, one on each axle. The system has a peak power that exceeds one megawatt.
Drivers can modify the car's dynamics through controls on the steering wheel. This is further supported by Lamborghini's driving dynamics control system, Lamborghini Dinamica Veicolo Integrata (LDVI).
The Lanzador incorporates Active Aerodynamics, both front and rear. This technology regulates airflow based on the driving mode. The car also features a steerable rear axle and air suspension, with settings adjustable via steering wheel controls.
The interior of the Lanzador includes sustainable materials such as merino wool and regenerated carbon fiber. Some elements, like the foam in the seats, are made from 3D-printed recycled fibers.
The Lanzador represents Lamborghini's move towards electrification and decarbonization. The company aims to electrify its entire lineup and reduce CO2 emissions.