Family business: echoes of a cracking tower!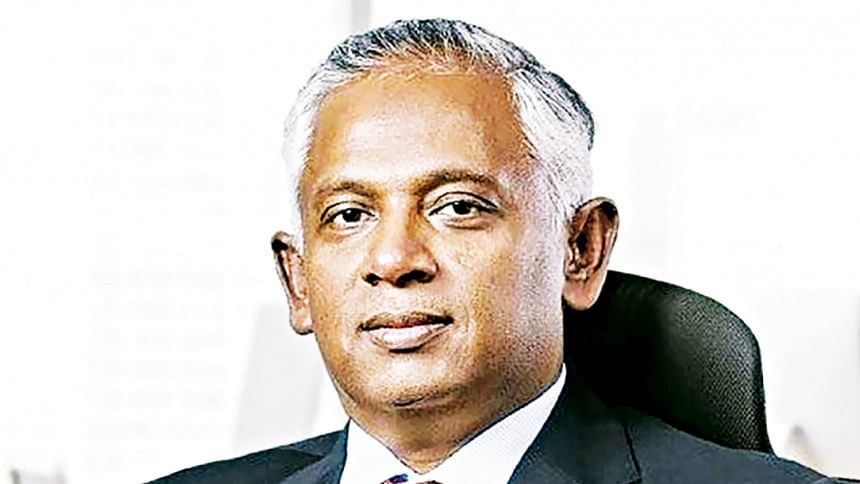 Property disputes are nasty, but it is particularly distasteful when it follows the death of a parent. And this phenomenon of fighting over inheritance continues to be a part of human history, no matter which part of the world you are in.
According to a study by John Ward of Loyola University in Chicago, 40 percent of inheritance survive through the second generation, 15 percent gets to the third generation, and only 1 percent makes it to the fourth generation.
A survey by PWC in 2019 suggests that 91 percent of family businesses in Bangladesh have plans to pass on management and/or leadership to the next generation. In 72 percent of cases, both management and leadership are passed on to the next generation, and not to the board or a professional management body. This is significantly higher compared to the global average of 57 percent.
Since my column last year titled "Is the next generation ready to take the baton", the situation at business giants in the country has further deteriorated with several more business empires joining others on the threshold of collapse. All these are billion-dollar companies, including a listed company with a large market cap, and a giant conglomerate with its presence in commodity and manufacturing.
Another perceivably stable group of companies with close friends in partnership also got into a legal battle.
Most of these big groups date back to either the post-liberation period or the eighties and have a single individual's hard work behind their success. When it is a "one-man show" the collapse is predictable, for death and old age don't spare even legends.
The key problem lies in succession. Unfortunately, the next generation never seems to be ready to take the baton. Unlike their parents, they remain aloof from local culture, being raised in the lap of luxury and sent abroad for the best education. From my knowledge, only a few companies like Square, Transcom, Apex, BSRM and Pran could transition reasonably well through generations. But in most cases, the legend only seems to leave behind echoes of a cracking tower.
Factors that contribute to the poor succession of family businesses commonly include a lack of preparation of the next generation, family conflict, inadequate succession planning, and external factors. What is too often ignored is the importance of early planning for succession and getting everyone concerned involved in the process.
It is also very important to bear in mind that what made one generation successful in the last 50 years may not guarantee success in the next 10 years. Hence, the next generation should be transformational with a professional attitude, with a new set of skills and competencies.
The most common reasons for failure include family problems, informal professional culture, absence of formal coaching and counselling of both generations, waning family talent, weak succession planning, and a lack of practical bearing of the new generation. Successful parents often dent their children's motivations and self-esteem with their high expectations, leaving them feeling intimidated and overshadowed, although the opposite can also occur. Some children may try to emulate or surpass their parents, while others may rebel or find comfort in distancing themselves.
When a family business empire starts to crack, its impact can be felt all the way from the top to the bottom. Hence, it is important for families to have clear foresight, act much beforehand on a succession plan, and manage risks effectively. Clear communication among the family members is key to solving many problems. At the same time, it is very important to have the right attitude to impending changes with a clear vision of success and seek professional help sincerely, if required, for after all Rome was not built in a day.
The author is founder and managing director of BuildCon Consultancies Ltd