SAFF C'ship in Bengaluru?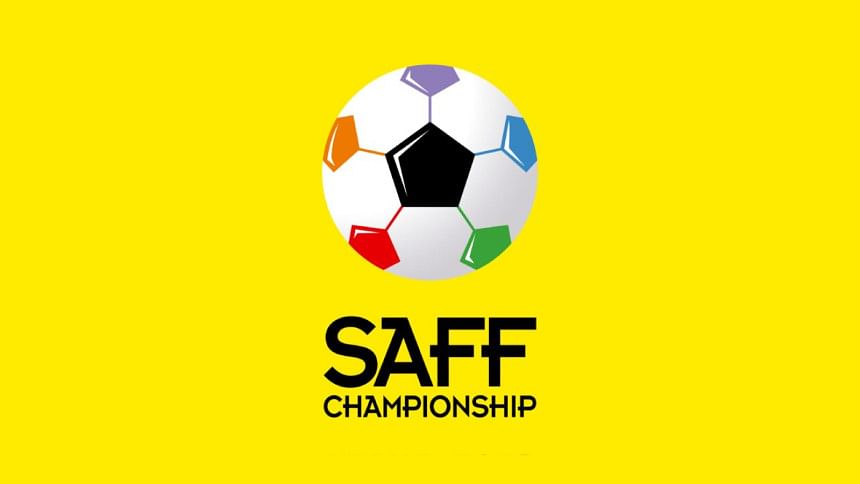 The All India Football Federation (AIFF) is today likely to officially announce Bengaluru, the capital of southern Indian state of Karnataka, as host for the next SAFF Championship, scheduled for June 20 to July 3 this year.
Nepal made the sole bid to host the 14th edition of the regional biennial football event, but as per the wish of commercial partner company, Sports Partner International, it was decided to be held in India during a SAFF executive committee meeting last month.
The new committee at AIFF, which came to office last year, has reportedly decided to host the event in Bengaluru, known as the Silicon Valley of India, instead of traditional football hubs such as West Bengal, Kerala or Goa, keeping the commercial aspects of the event in mind.
"We have been informed that AIFF will announce the venue of the SAFF Championship today, and though it is not official, we've heard that Bengaluru might be the venue," SAFF's general secretary Anwarul Haque Helal told The Daily Star yesterday, adding that the decision might have been made to meet sponsors' demand while the new committee's wishes might also be reflected.
Hosts India will start the championship as defending champions and record eight-time winners. The other participating teams are: Bangladesh, Bhutan, Nepal, Pakistan and Maldives.
Pakistan will be back in the event for the first time since 2014 while Sri Lanka will miss out on participation due to a FIFA ban on the country's football.